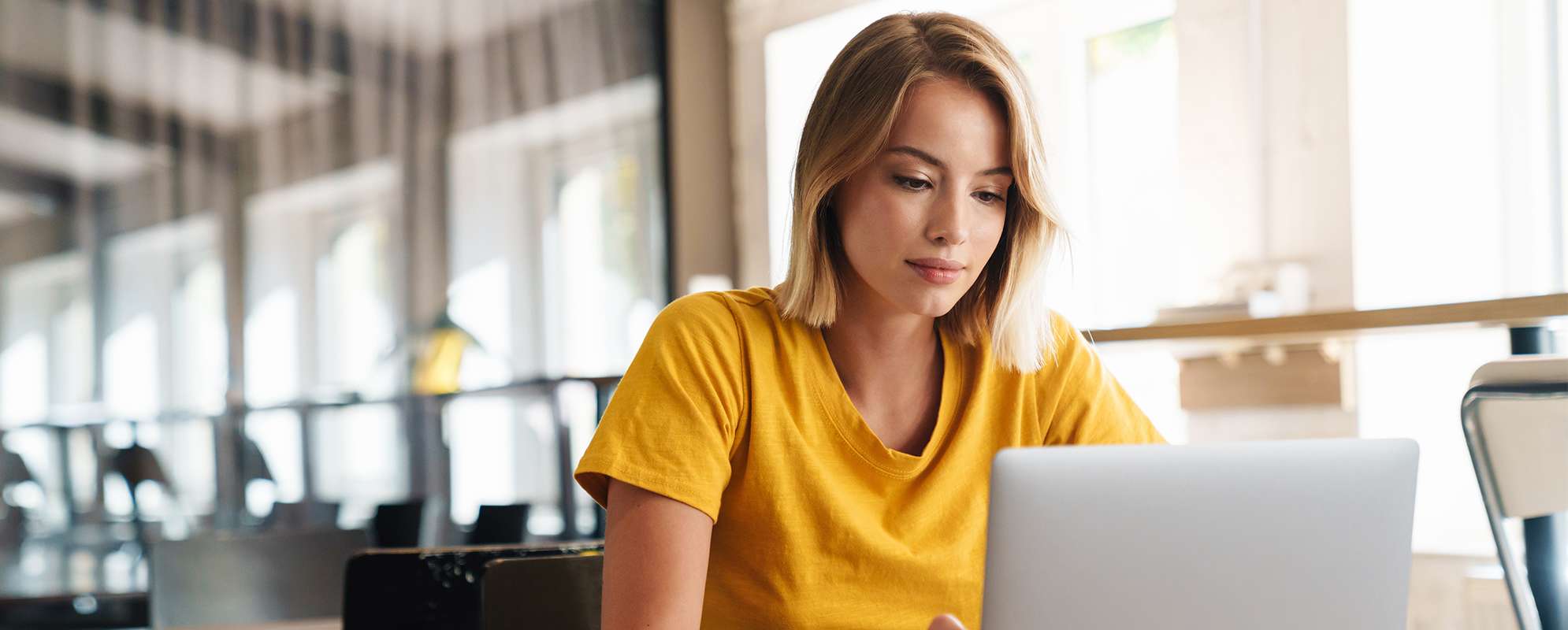 Spousal Maintenance Lawyer in Tucson
Relentless Alimony Attorneys Serving Pima County
In Arizona, the monetary support that an individual pays to a former spouse following a divorce, and sometimes during the divorce process, is called spousal maintenance. In other states, and colloquially in Arizona, spousal maintenance is also known as alimony, spousal support, or simply maintenance. In most cases, spousal maintenance is intended to provide a pathway for the financially dependent or lower-earning spouse to acquire the professional training or education necessary to reasonably provide for themselves.
Since we opened our doors, our Tucson alimony attorneys here at McNorton Fox PLLC have helped our clients pursue spousal maintenance resolutions that protect their financial well-being. We can do the same for you by personally guiding you through Arizona's alimony laws and working with you to determine how these laws apply to your specific situation. We can also represent your financial interests during mediation and in court, if necessary.
Call McNorton Fox PLLC today at (520) 415-2970 to schedule an appointment or tell us about your situation using our contact form.
Alimony in Pima County
Spousal maintenance is one of those items that is commonly litigated in mediation or divorce proceedings. Potential items that divorcing parties can dispute are the necessity of maintenance, the amount of support, and the duration of payments. Divorcing spouses must agree on these items, or they will need to be resolved in court.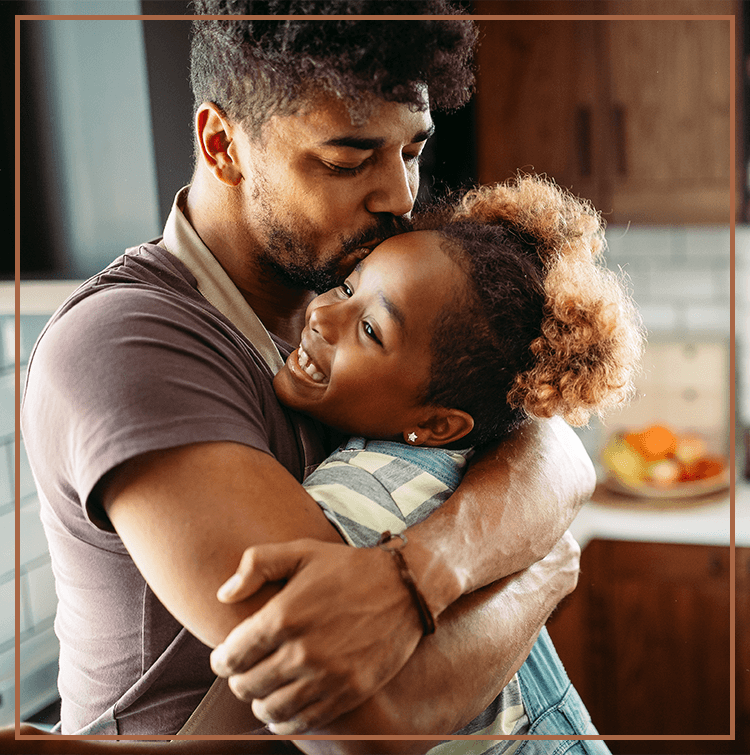 Qualifying for Spousal Maintenance in Arizona
Spousal maintenance is not a factor in all divorces, but it's typically considered when dissolving marriages that involve a financially dependent spouse or a spouse that makes a relatively low income.
According to Arizona law (rev. stat. §25-319a), a court will grant spousal maintenance if the requesting party meets any of the following conditions:
They do not have the assets required to reasonably provide for themselves.
They either are not self-sufficient through their own employment, lack adequate earning ability in the current labor market, or are unable to seek employment because of reasonable parental duties.
They made significant contributions (monetary and non-monetary) to the career advancement, educational or professional training, or earning ability of their spouse.
Had a long marriage and will have difficulty finding gainful employment due to their age.
Has significantly reduced their own earning potential and career advancement for their spouse's benefit.
Our spousal maintenance attorneys in Tucson can give you a better idea of how Arizona's alimony statutes apply to your situation. Call us at (520) 415-2970 or message us to discuss your situation.
Amount and Duration of Alimony
Because spousal maintenance is intended to support a spouse while they equip themselves to be self-sufficient, spousal maintenance typically extends only for a limited period. However, there are circumstances that can merit spousal maintenance to continue indefinitely.
Some of the factors that Arizona courts consider when determining spousal maintenance include (rev. stat. §25-319b):
Standard of living during the marriage
Length of the marriage
Age, physical condition, and emotional condition
Available financial resources, employment history, and earning potential
Ability to provide monetary support
Disparities in income and earning potential
Former financial contributions and reductions to one's own career advancement
Ability to financially provide for mutual children
The necessity of educational or professional training and the reasonable length of time needed to acquire it
Changes to health insurance expenses following the divorce
The distribution of property following divorce
Some counties have issued formulas to help spouses and their lawyers determine the amount and duration of spousal maintenance payments. However, these formulas are not legally sanctioned and can be challenged in court. They are best used only as references, if at all.
Our spousal maintenance attorneys in Tucson can give you a better idea of how Arizona's alimony statutes apply to your situation. Call us at (520) 415-2970 or message us to discuss your situation.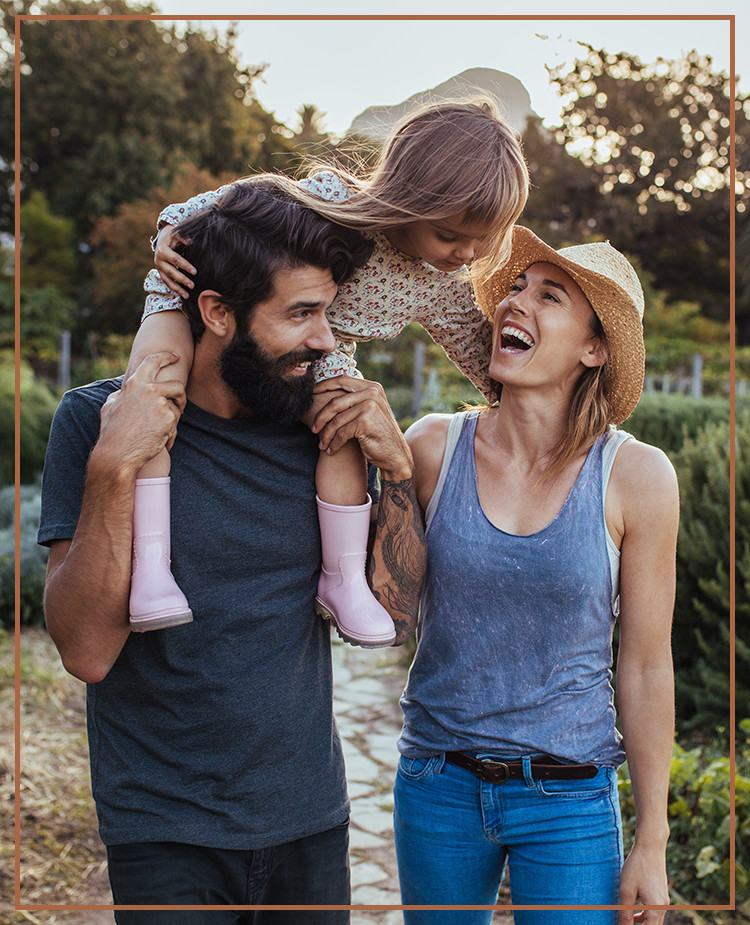 Five-Star Client Reviews
"Everyone in the firm is friendly, knowledgeable, and amazing to work with." Family-Oriented

We work hard to honor families of all kinds, and care deeply about your case.

Consistent Updates

We'll keep you updated every step of the way; you'll never be in the dark.

Personal Connection

Your attorney will work closely with you, tailoring your legal care to fit your needs.

Team Approach

Pooling our resources, our experienced team collaborates to best serve your family.
Contact McNorton Fox PLLC Today