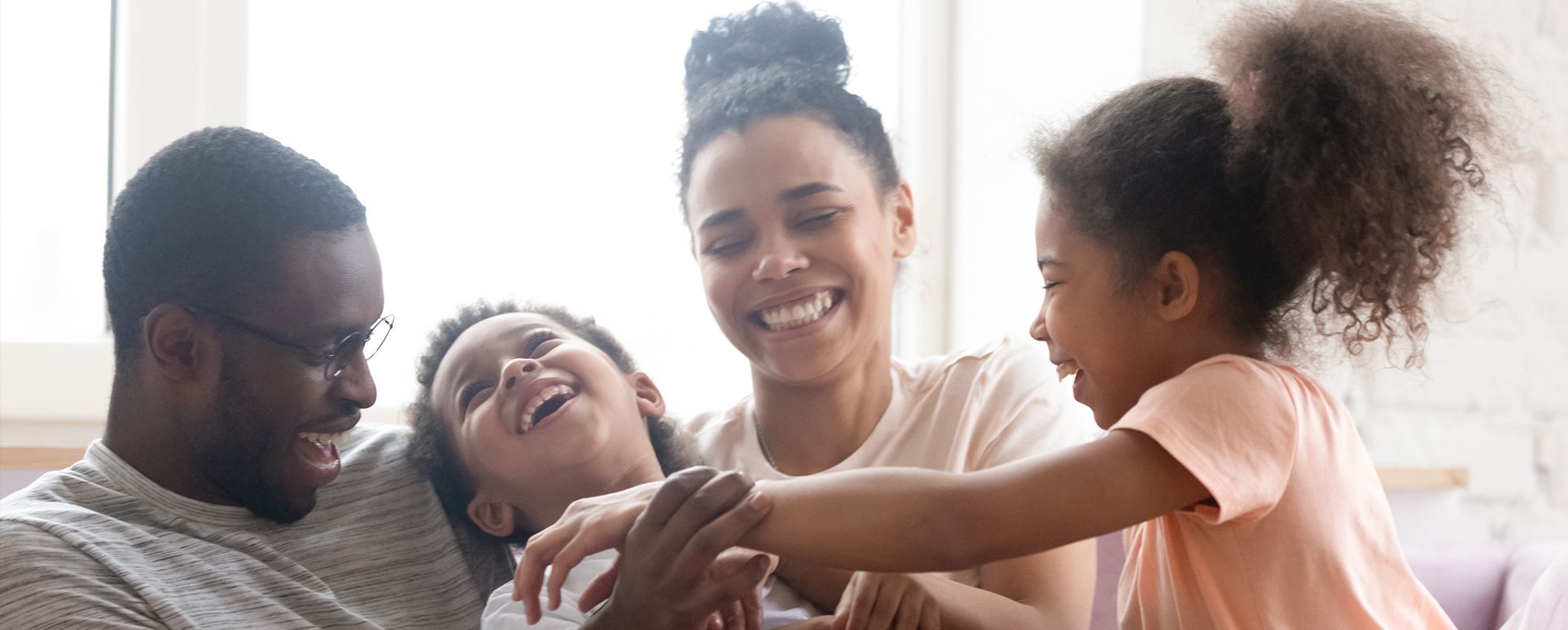 Prenuptial/ Postnuptial Agreements
Prenuptial Agreements and Postnuptial Agreements Lawyers in Tucson
Experienced Marital Agreement Attorneys Serving Pima County
Marriages are significant financial arrangements. They can change your household income, mix your assets with your spouse's, and impact how you file your taxes. It is reasonable then that divorce can also significantly alter your situation. One of the most important and frequently contentious decisions that spouses must make when dissolving their marriage is how to divide their assets.
Fortunately, you and your partner can take steps before and during your marriage to protect your interests and make dividing assets less stressful if a divorce does occur. One of the most common things couples do is sign a prenuptial agreement, a postnuptial agreement, or both.
Prenuptial and postnuptial agreements are types of marital contracts that couples can negotiate to establish property and spousal maintenance arrangements during their marriage and, more frequently, in the event of a divorce.
At McNorton Fox PLLC, our Tucson marital agreement lawyers can help you understand the differences between these marital contracts and their respective pros and cons before you agree to sign one. We also help clients prepare, negotiate, and/or contest premarital and postnuptial agreements.
Call (520) 415-2970 to schedule a consultation with one of our experienced prenuptial agreement lawyers or send us your questions using our contact form.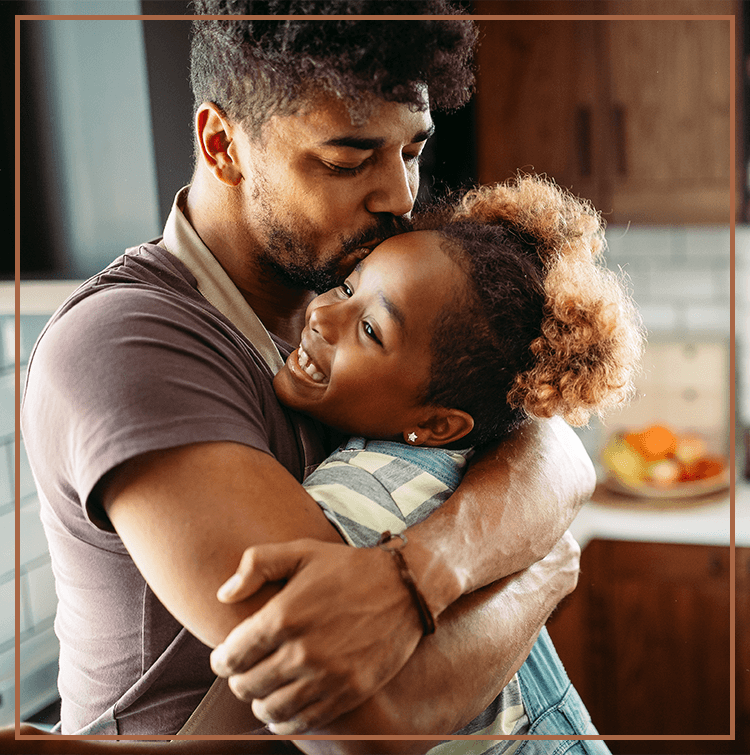 Arizona Premarital Agreements and Postnuptial Agreements
Arizona is a community property state, meaning that couples share all property acquired over the course of their marriage and must divide it equally between themselves in a divorce. There are specific exceptions for property acquired before the start of the marriage or as a gift, but these assets must be kept from commingling with communal assets during the marriage.
Prenuptial agreements are marital contracts negotiated prior to marriage that may prevent your assets from being divided according to the default Arizona laws. These are sometimes called premarital agreements or simply "prenups." They can regulate a specific asset or multiple assets and can help determine spousal support arrangements. Alternatively, couples may negotiate postnuptial agreements while they are married to regulate the same financial items.
Couples may use these contracts for any of the following purposes:
To separate complex business assets from community property
To designate assets for children from a prior relationship
To establish guidelines for the maintenance of specific assets
To modify or establish guidelines for spousal support
To supplement a will or trust
Furthermore, Arizona allows marital agreements to regulate any other matters related to personal rights, obligations, and assets, so long as they do not violate the law.
Aside from when they are signed, there are other important differences between these two contracts, such as their limitations and how they're enforced. There are also rules that must be followed to ensure their validity. Therefore, it is essential to speak with a marital agreement attorney familiar with local premarital and postnuptial contract laws and regulations.
Seeking a Prenup or Postnuptial Agreement in Pima County
Requesting a prenuptial or postnuptial agreement is not an indication or admission that your marriage will end in divorce. Rather, it demonstrates a recognition that you and your spouse have unique financial interests and assets that could potentially complicate a divorce, should one occur.
Whether you are engaged or already married, our family law attorneys at McNorton Fox PLLC can help negotiate a marital contract that protects your interests and prevents issues down the line. With over 20 years of experience, our Tucson prenuptial agreement lawyers are proud to serve the families of Pima County.
You can begin your conversation with our prenuptial agreement lawyers in Tucson by calling (520) 415-2970 or messaging us.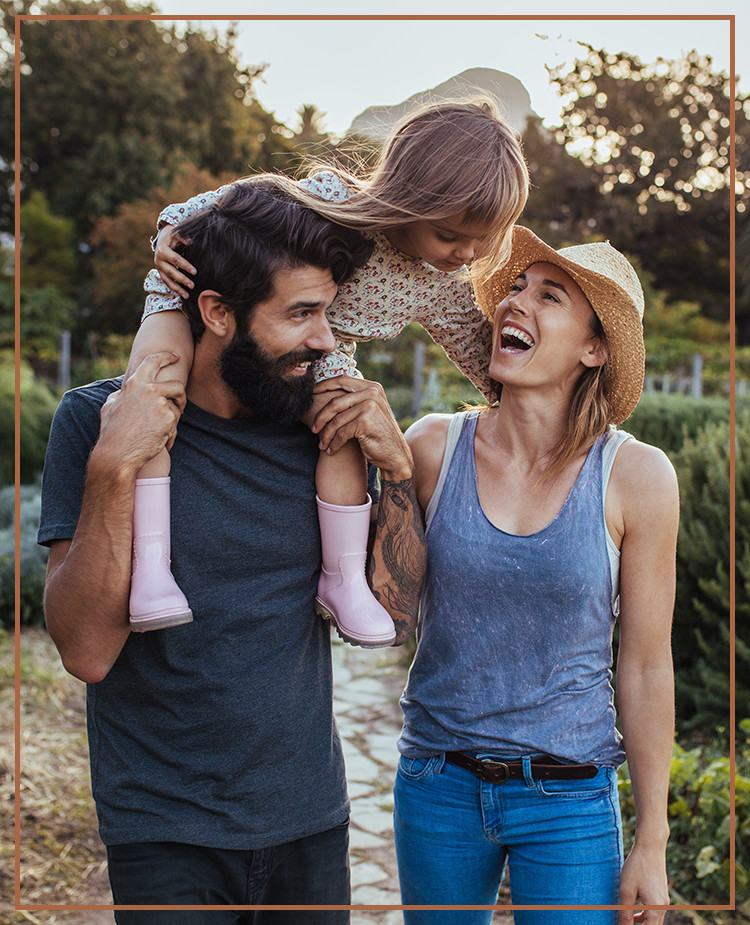 Five-Star Client Reviews
"Everyone in the firm is friendly, knowledgeable, and amazing to work with." Family-Oriented

We work hard to honor families of all kinds, and care deeply about your case.

Consistent Updates

We'll keep you updated every step of the way; you'll never be in the dark.

Personal Connection

Your attorney will work closely with you, tailoring your legal care to fit your needs.

Team Approach

Pooling our resources, our experienced team collaborates to best serve your family.
Contact McNorton Fox PLLC Today