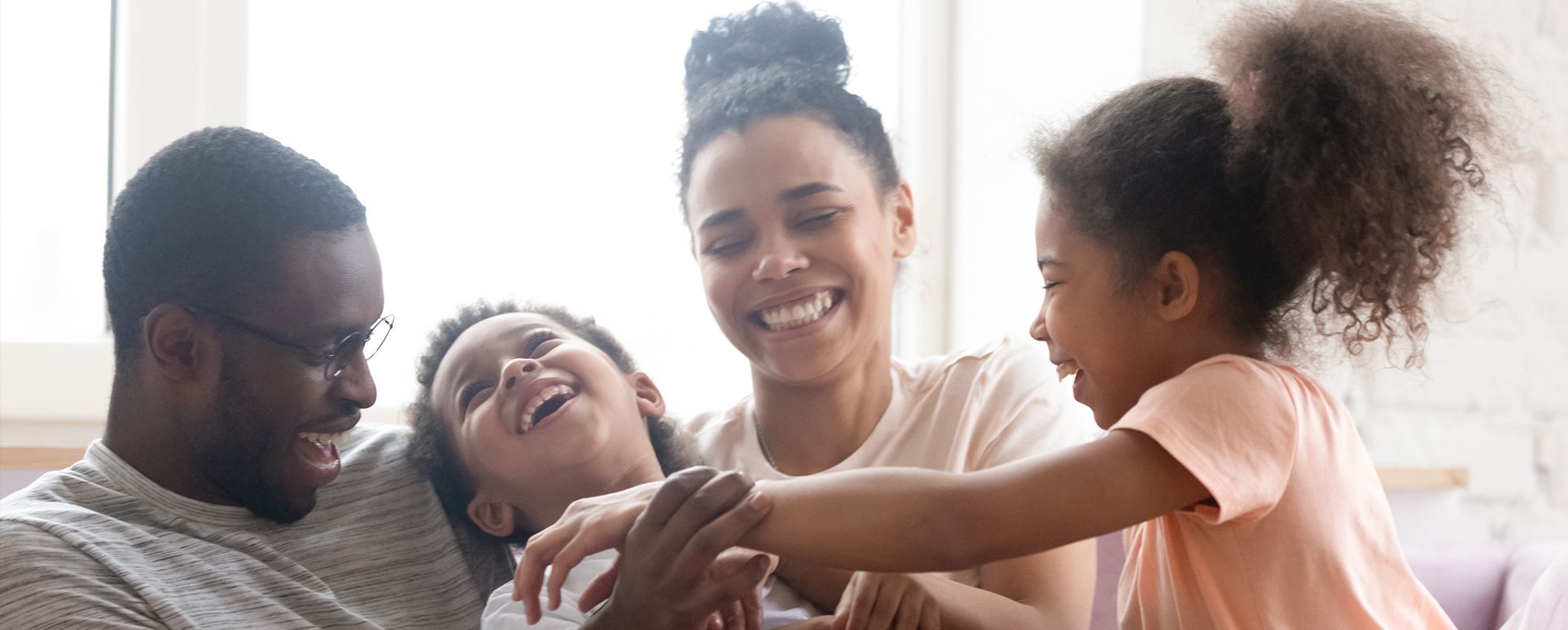 Family Law Services in Tucson
When you work with McNorton Fox PLLC, you're not working with a firm that will hand off your case to other lawyers. We believe the best service comes from having a personal connection with our clients, so our team handles every case we accept, from beginning to end. We work directly with you and take the time to learn about your situation to provide you with personalized solutions.
Call (520) 415-2970 or message us today to schedule a consultation.
Our Practice Areas
When spouses decide their marriage is "irretrievably broken," they can pursue a dissolution of marriage, also known as a divorce, to legally determine that the marriage is no longer valid. Every divorce case is unique. Spouses must evaluate their exact situation and negotiate things like alimony, custody, child support, and the division of property. Our team can help you navigate the divorce process and negotiate amicable solutions to any disputes that may arise.
In Arizona, paternity is directly tied to a father's legal privileges. Whether you're a father seeking parental custody rights or a mother who needs help procuring financial support for your child, our lawyers can work with you to explore your options for establishing paternity.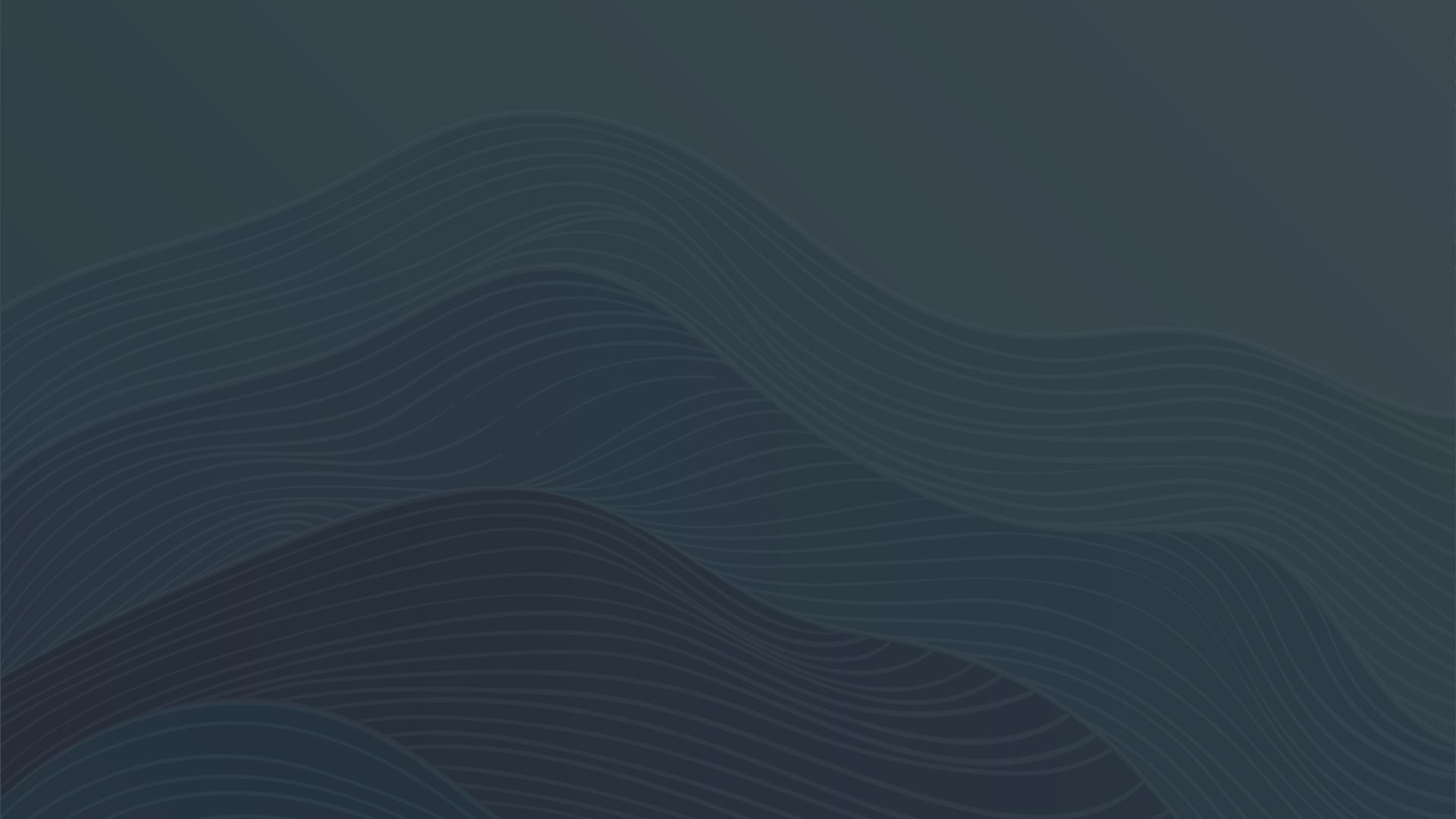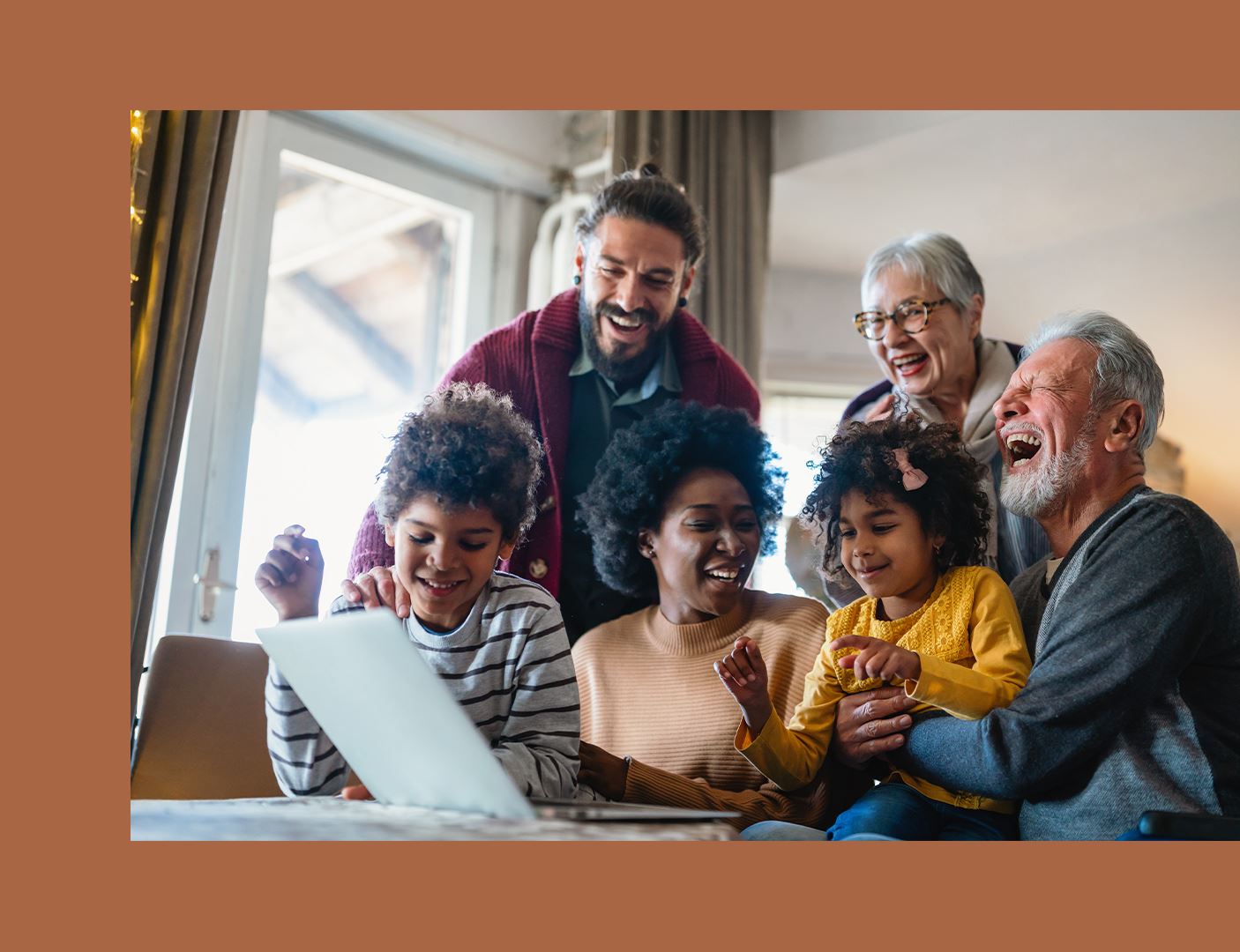 We're a Full-Service Family Law Firm
At McNorton Fox PLLC, our team addresses your own unique situation with professionalism, compassion and a keen attention to detail.
Get Started Today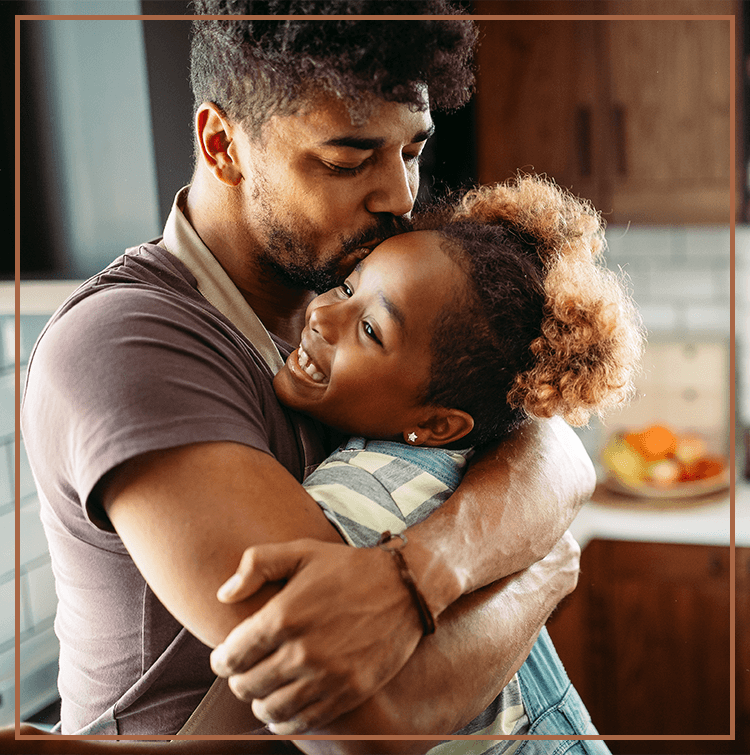 Spousal maintenance is the financial support someone pays to their former spouse after a divorce, and sometimes to their current spouse during divorce proceedings. This monetary support is commonly known as alimony. It's intended to support a formerly financially dependent spouse while they pursue the educational or professional training needed to provide for themselves. Our lawyers can help you pursue spousal maintenance arrangements that protect your financial well-being.
Prenuptial agreements and postnuptial agreements are contracts entered into by partners either before or during their marriage. These marital agreements define each party's rights should they get a divorce. They can address things like property distribution or define limits on spousal maintenance.
Divorce cases involving high-value assets or complex business interests can complicate how spouses divide property and negotiate spousal maintenance. Among other things, these cases require spouses and their lawyers to develop a comprehensive picture of the family's assets and agree on what is community property (or marital property) and what is separate.
There are two types of child custody in Arizona, parenting time and legal decision-making authority. Parenting time refers to the court-sanctioned and scheduled time a parent spends with their child, during which they're responsible for caring and providing for the child. Legal decision-making authority refers to a parent's right to make important decisions on their child's behalf. Our lawyers can advocate for your parental rights and help you negotiate a custody situation that's best for your child.
Arizona bases child support on the Income Shares Model, which accounts for the parents' combined incomes and distributes the child's expenses accordingly. Arizona has specific guidelines for calculating a child's expenses and for determining each parent's financial responsibility for meeting those expenses. We help our clients calculate, negotiate, modify, and enforce child support payments.
Third-party rights are the privileges granted to anyone who is not a biological or adoptive parent. These privileges can include scheduled visitation rights, and legal decision-making authority, depending on the situation. It's especially common for grandparents to pursue these privileges for children with one or more absent parents.
Discuss your case with the attorneys at McNorton Fox PLLC by calling (520) 415-2970 or filling out our contact form.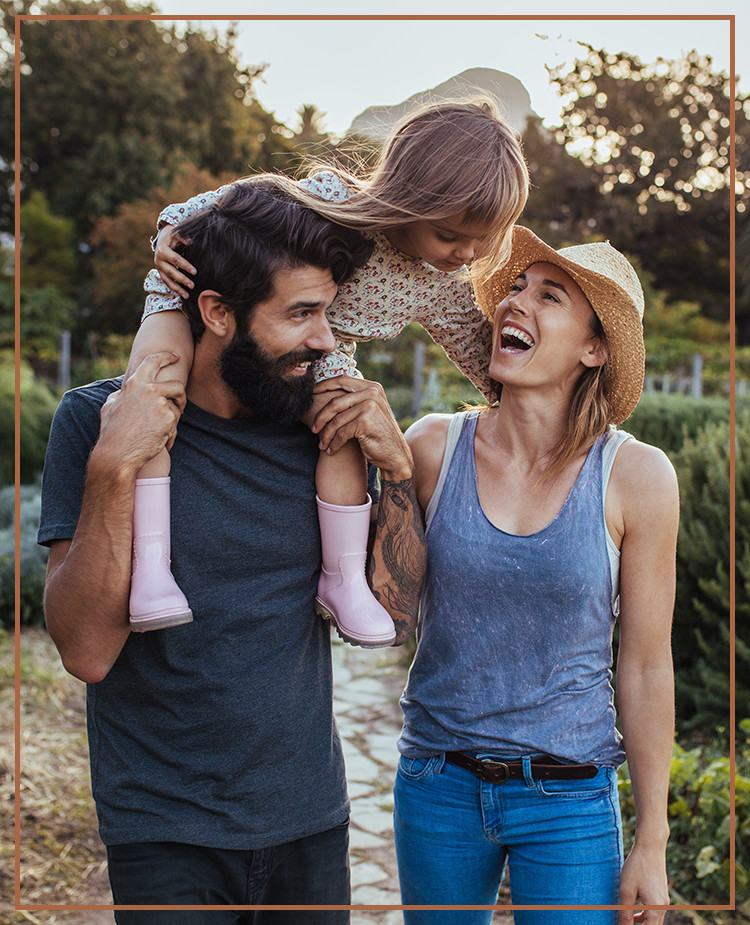 Five-Star Client Reviews
"Everyone in the firm is friendly, knowledgeable, and amazing to work with." Family-Oriented

We work hard to honor families of all kinds, and care deeply about your case.

Consistent Updates

We'll keep you updated every step of the way; you'll never be in the dark.

Personal Connection

Your attorney will work closely with you, tailoring your legal care to fit your needs.

Team Approach

Pooling our resources, our experienced team collaborates to best serve your family.
Contact McNorton Fox PLLC Today