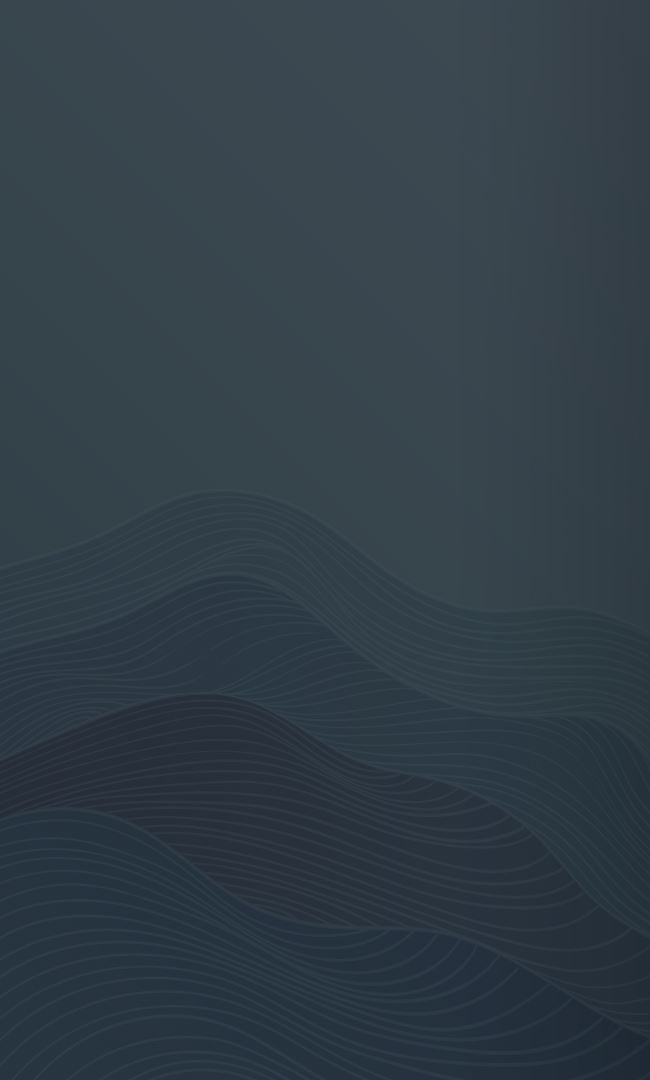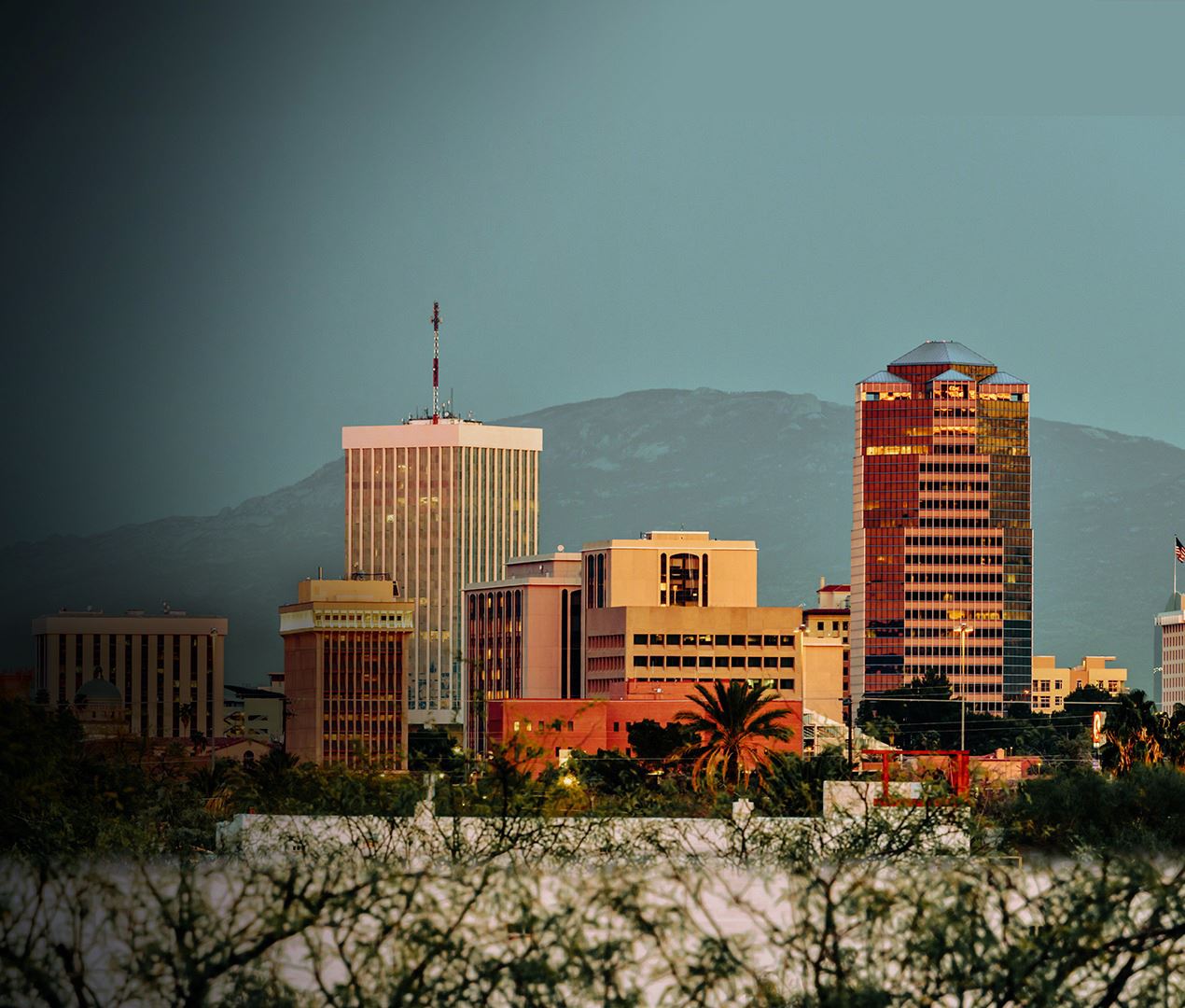 Excellence in Family Law
Personalized Service for Every Client
Exclusively practicing family law in Tucson, our team addresses your own unique situation with professionalism, compassion, and a keen attention to detail.
contact Us Today
Tucson Family Law Attorneys
The mother prohibits the father from interacting with their newborn. The wife, a stay-at-home parent for decades, faces divorce and an uncertain financial future.
The service member ordered to move across the country who's worried about jeopardizing their parental privileges.
Entrepreneur needs to split assets without causing economic harm to their business.
The mother shields their child from their spouse's substance abuse.
The engaged couple seeks to define their property rights before getting married—the parents whose marriage is failing but want to co-parent their children.
These are just some of the issues we handle daily at McNorton Fox PLLC.
Our family lawyers help residents of Pima County address their unique family law matters with competence, compassion, and careful attention to detail.
Arizona Family Law
Family law decisions made by clients with their attorneys or by courts can dramatically change the daily life of each member of your family and how family members will interact for years to come.
It's essential to have a lawyer intimately familiar with Arizona's unique laws and a strong record of helping clients with your needs navigate these deeply personal legal cases with compassion and skill.
Schedule an appointment by calling (520) 415-2970 or send us a message with the details of your family law case.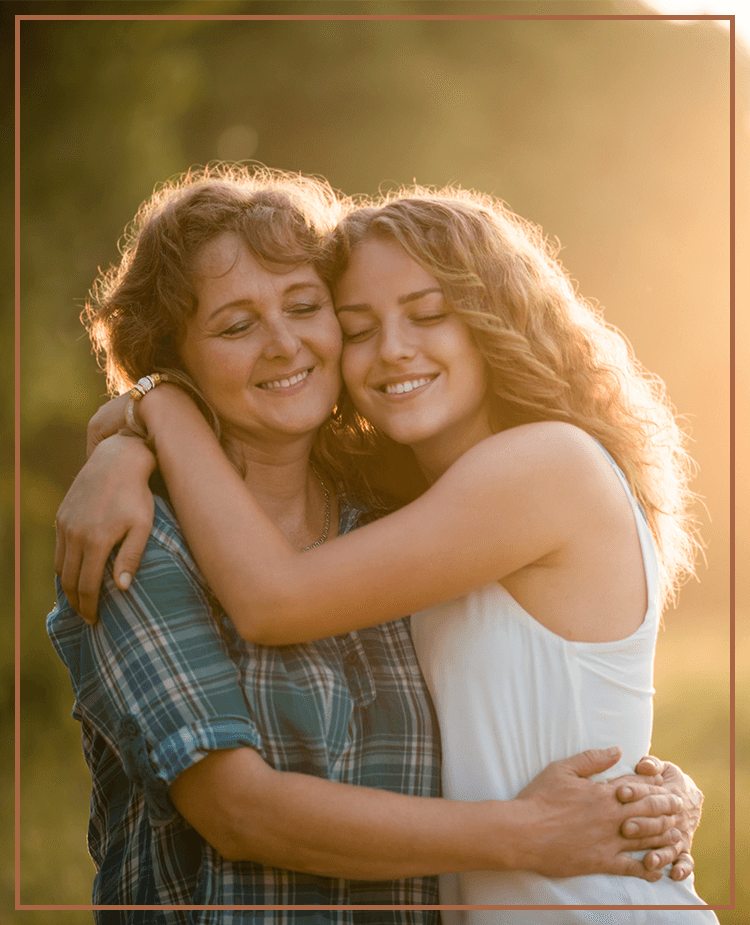 Five-Star Client Reviews
"Everyone in the firm is friendly, knowledgeable, and amazing to work with."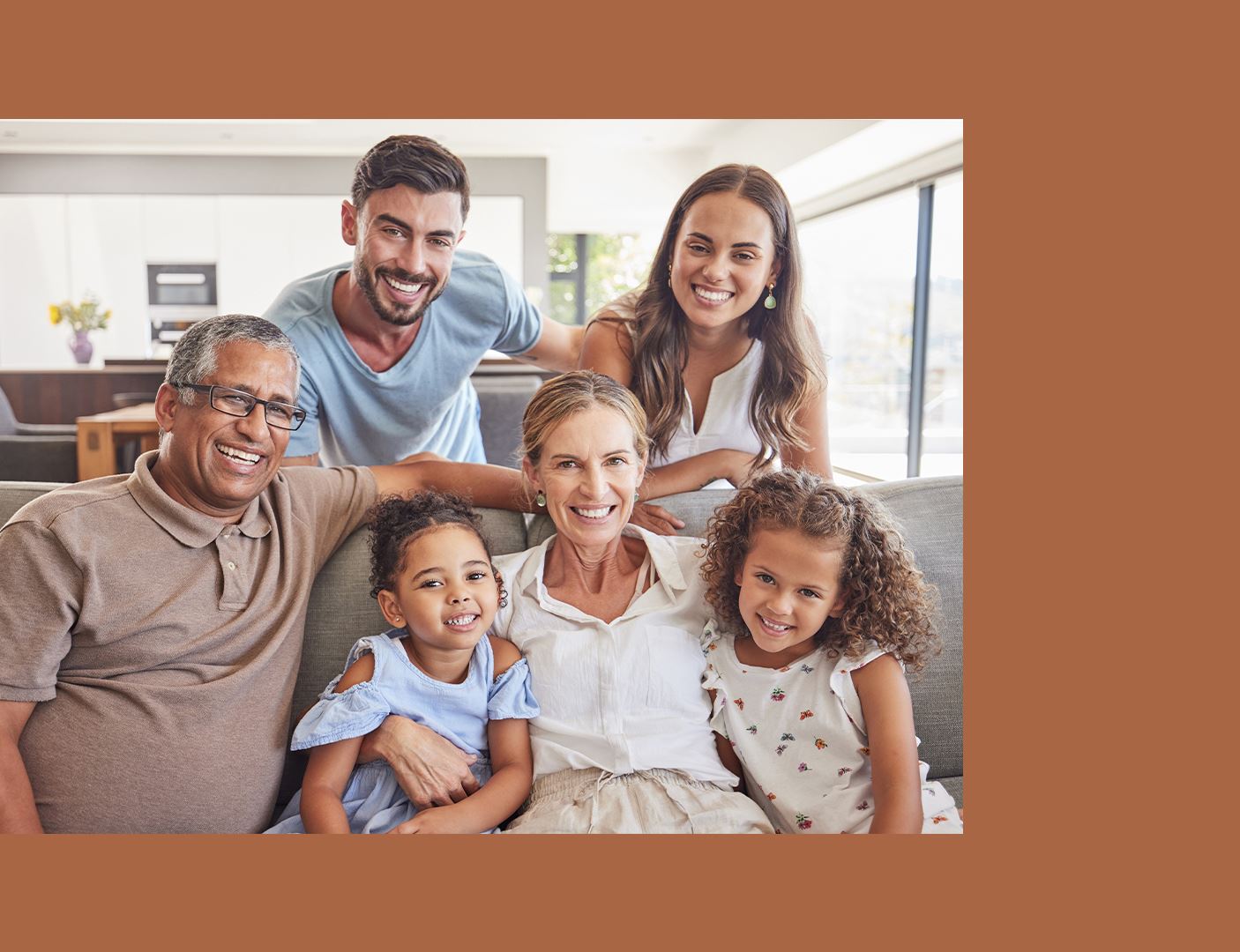 We're A Full-Service Family Law Firm
At McNorton Fox PLLC, our team addresses your own unique situation with professionalism, compassion and a keen attention to detail.
See How We Can Help
Meet Our Dedicated Team
Compassionate Representation for Every Family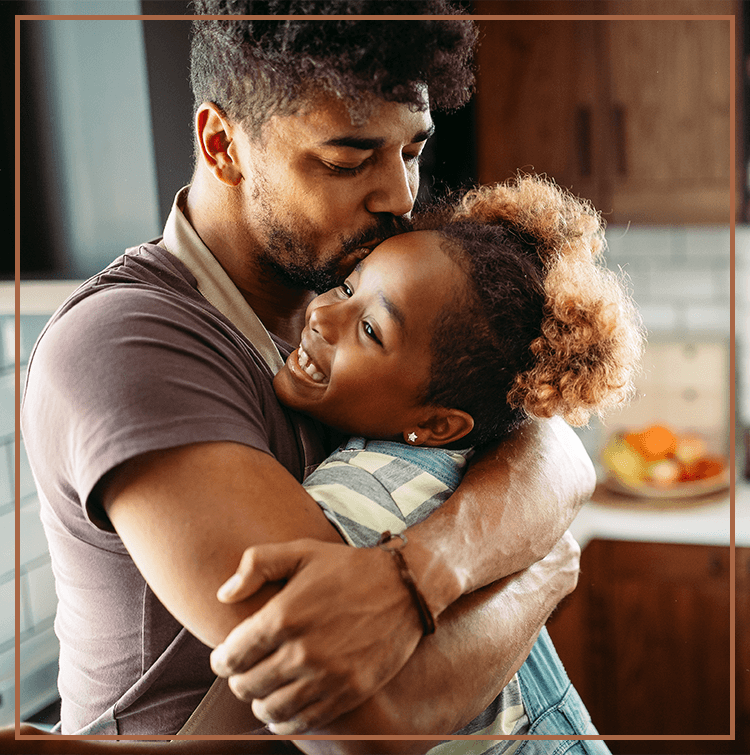 Legal Counsel in Pima County, AZ
At McNorton Fox PLLC, we know that what works for one family may not work for another.
Our family law lawyers take the time to talk with clients to learn about their family situations.
This helps us provide clients with creative and customized solutions for their family law concerns.
When you work with our law firm, you'll know what to expect, and that's personalized and detail-oriented legal service.
Whether you're dealing with a child custody dispute, trying to secure your parental privileges, or working towards ensuring your future financial security, McNorton Fox PLLC can help you prepare for the legal process and work with you to negotiate a solution that's amicable for everyone involved.
Our family law lawyers provide services in the following practice areas:
To protect you and your assets, it is crucial that you hire an experienced, top-rated family law attorney who has a priority on family law litigation.
To that end, McNorton Fox has in-depth experience and thorough knowledge of practicing family law in Tucson, AZ.
Our Family Law Lawyers in Tucson, AZ, are on Your Side
McNorton Fox is well-known for its victorious outcomes for Arizona divorce and family law clients.
Our divorce attorneys in Tucson have extensive legal experience handling the most challenging family law matters, from joint agreements to contested and uncontested divorce proceedings.
Contact us today to consult on your family law issues.
If you need help resolving a family law dispute, get in touch with our Tucson family law attorney by calling

(520) 415-2970

or completing our contact form.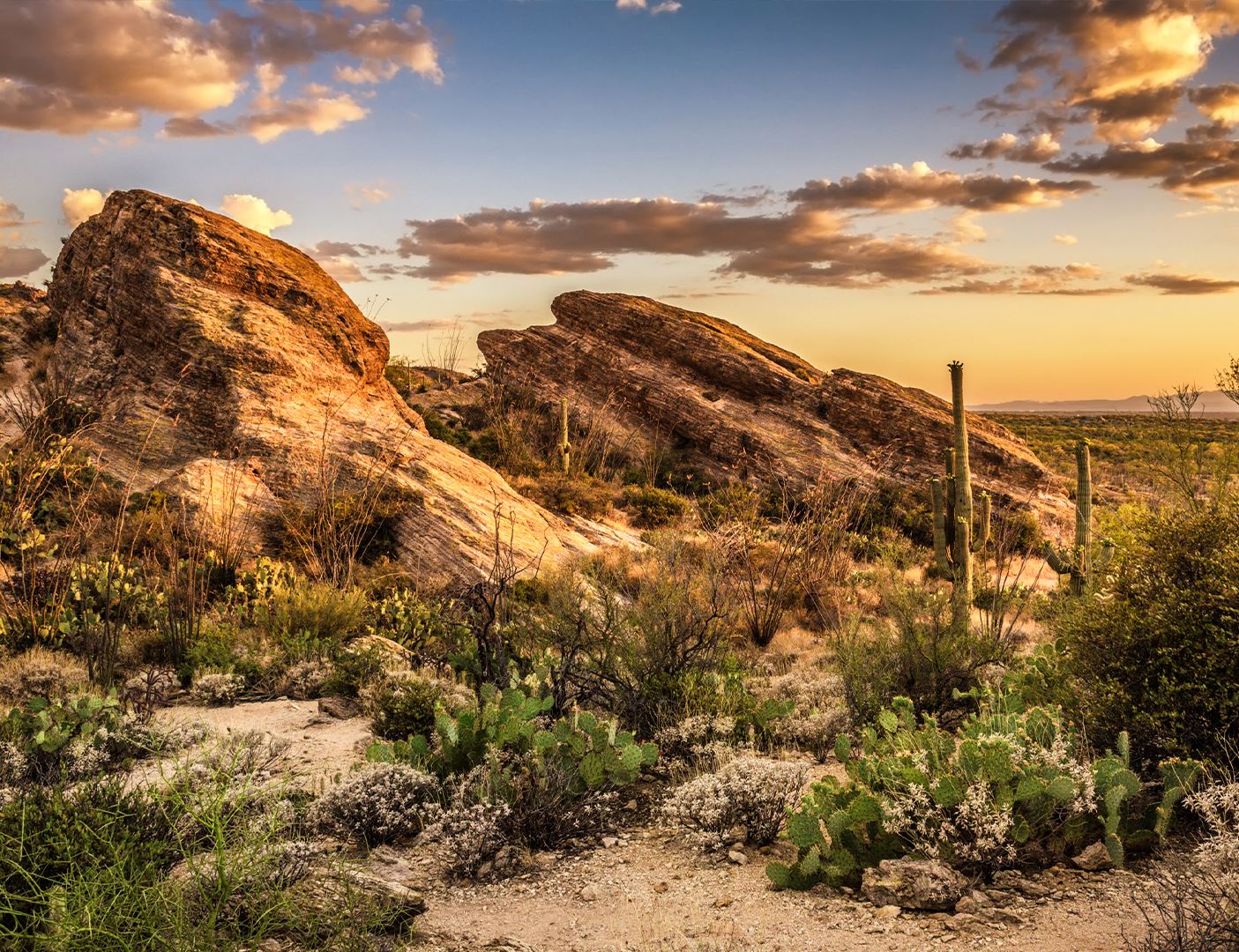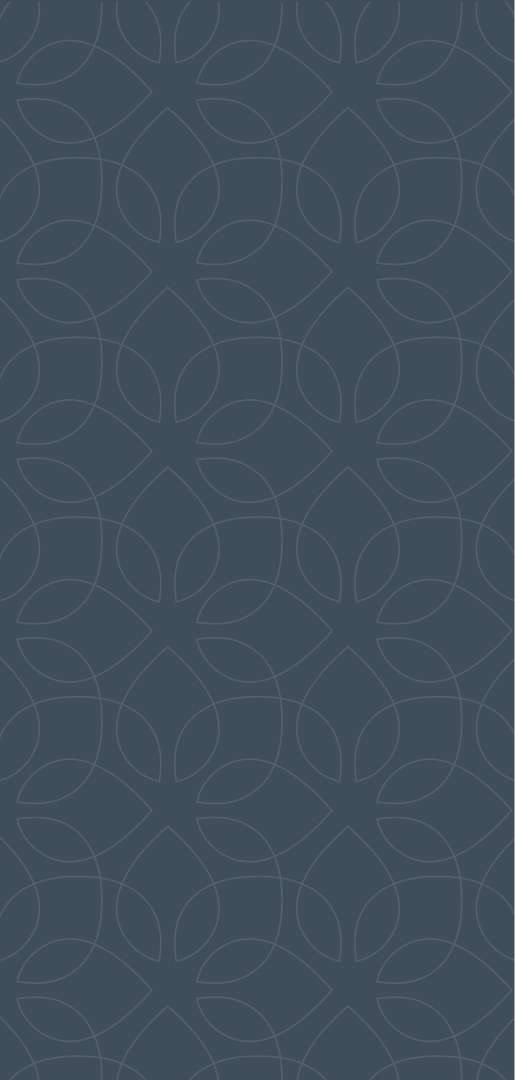 Property Division in a Divorce: What's Fair and Equitable

Alimony vs. Spousal Support: Understanding the Difference

What Expenses Does Child Support Cover? Family-Oriented

We work hard to honor families of all kinds, and care deeply about your case.

Consistent Updates

We'll keep you updated every step of the way; you'll never be in the dark.

Personal Connection

Your attorney will work closely with you, tailoring your legal care to fit your needs.

Team Approach

Pooling our resources, our experienced team collaborates to best serve your family.
Get Started Today
Our Experienced Team of Attorneys is Ready to Help