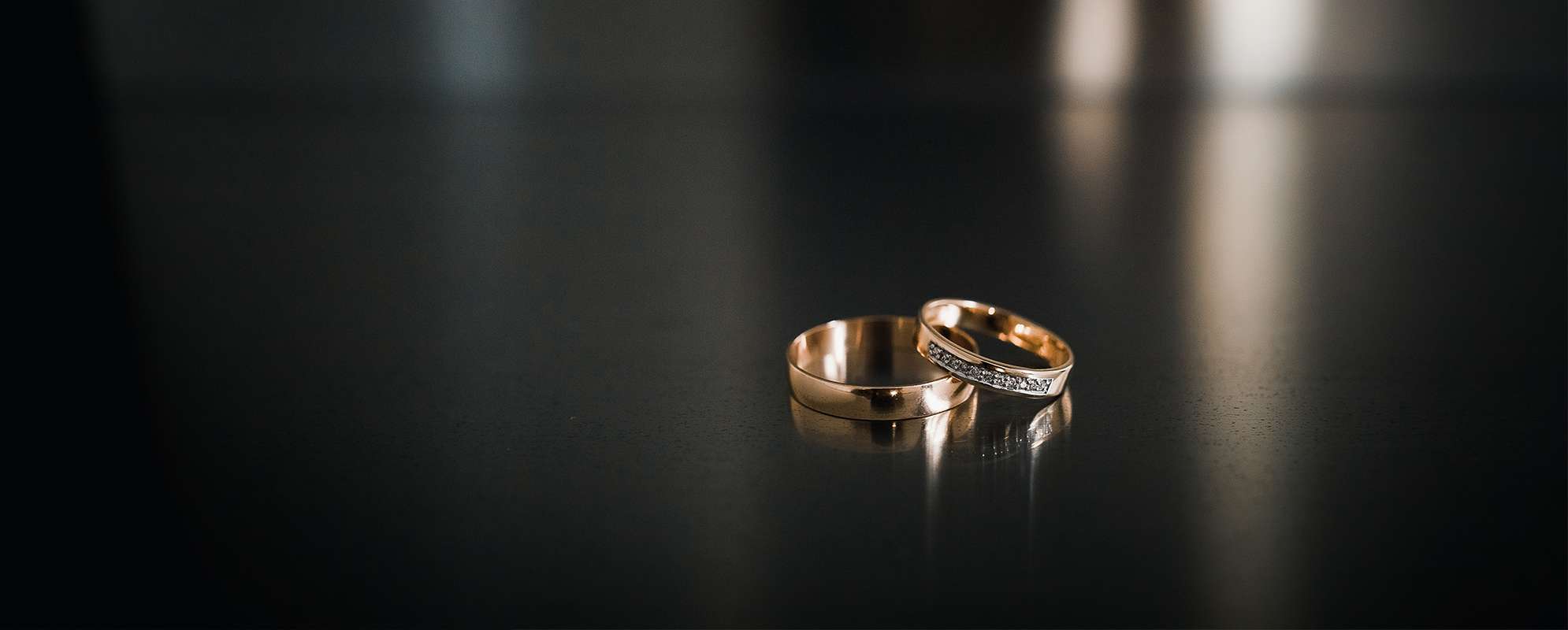 Tucson Divorce Attorney
Every divorce, no matter how complex, can be emotional and stressful for everyone involved. You're not only ending a marital partnership, but you and your spouse must make decisions on the division of property, child custody arrangements, child support, and spousal maintenance. If couples cannot agree on any of these topics, the case may go to trial where the court will decide how to resolve them.
In Arizona, the legal name for divorce is dissolution of marriage. When a court issues a Decree of Dissolution of Marriage it is a legal determination that the marriage is no longer valid.
Every divorce case is extremely unique. When you work with McNorton Fox PLLC, our dissolution of marriage attorneys will give you their full attention to thoroughly understand your situation and carefully guide you through each step of the divorce process. Our goal is to work with you to resolve your divorce with skill and compassion.
To schedule a consultation with our Tucson divorce attorneys call (520) 415-2970 or message us.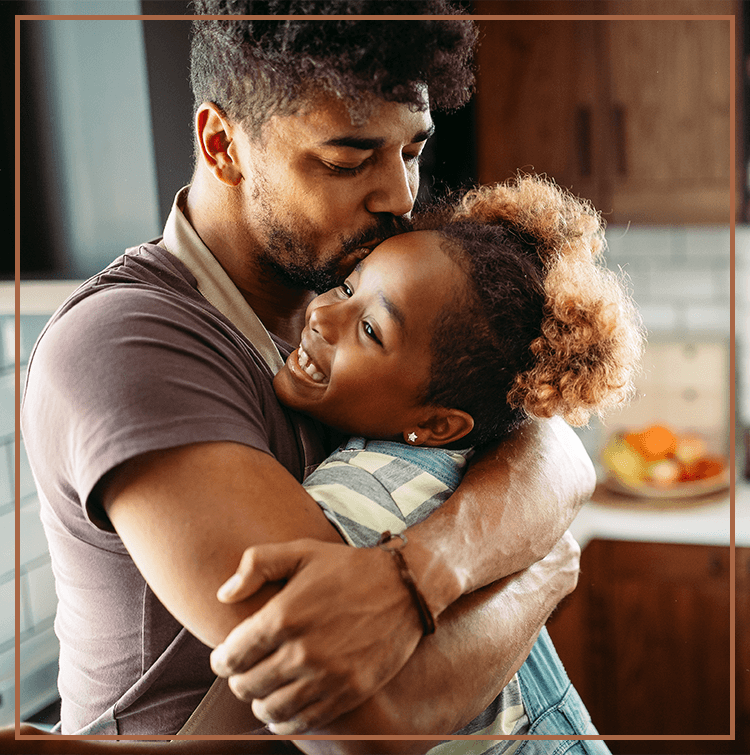 Filing a Divorce Petition in Tucson
One of the first things you should know if you're thinking about divorcing in Arizona is that Arizona is a no-fault state. This means the party who files the divorce petition (or Petition for the Dissolution of Marriage) does not have to cite a specific reason for ending their marriage. The only reason they would need to do so is if they had entered a specific marital arrangement called covenant marriage. However, although Arizona is one of a few states that do recognize covenant marriages, this arrangement is rare.
The majority of married people are not in covenant marriages and need only to decide that their marriage is "irretrievably broken." Once they have made this decision, either spouse must file the divorce petition with the court. The party who did not submit the petition can contest it if they believe the marriage is salvageable, but if they cannot convince their spouse to dismiss the divorce within a limited period then the court will uphold the request.
Divorce Arrangements
If both parties agree on the terms of the divorce, including the division of property, spousal maintenance, and custody arrangements, they can file uncontested divorce paperwork with the court. Otherwise, both parties must attempt to mediate any disagreements before filing the remaining documents, usually with the help of their attorneys. If one or more disagreements remain after mediation, the case will go to trial as a contested divorce.
What is a Wife Entitled to for a Divorce in AZ?
A wife filing for divorce in Arizona is typically entitled to half of all community property and earnings during the marriage unless she can verify otherwise. We advise not to contest a wife's entitlement to more than 50% but to try to settle out of court by negotiating with an ex-spouse's attorney.
Arizona has statutes that determine how individual issues will be resolved when spouses cannot agree on terms. For instance, Arizona is a community property state, meaning married couples share all property acquired during the marriage and split it equally in divorce. Any property acquired before the marriage or as a gift may qualify as separate property, but this must have been kept separate during the marriage.
How Much Do Divorces Cost?
The cost of a divorce can vary significantly depending on various factors, including the complexity of the case, the location, and the method of divorce chosen.
Uncontested divorces tend to be less expensive than contested ones. In an uncontested divorce, where both spouses are in agreement on major issues, the costs are typically lower as there is less need for litigation and legal negotiations. In such cases, couples may opt for self-representation or use the services of a mediator or an online divorce service, which can be relatively affordable.
On the other hand, contested divorces, where spouses cannot agree on key matters and require court intervention, tend to be more expensive. Legal representation, court filing fees, expert witnesses, and the need for extensive negotiation can drive up costs significantly. Additional factors that can contribute to the cost of a divorce include the complexity of property division, child custody disputes, and spousal support issues. The longer the divorce process takes, the higher the costs may become.
It is crucial for individuals going through a divorce to consider the potential expenses and to plan accordingly. Seeking the assistance of an experienced divorce attorney can help in understanding the cost implications and in finding the most cost-effective and efficient approach to resolving the divorce. An attorney can also provide guidance on alternatives to traditional litigation, such as mediation or collaborative divorce, which may help in reducing costs and reaching a more amicable resolution.
Legal Separation in Arizona
Arizona recognizes legal separation as an alternative to divorce, only if both spouses agree to this situation. Legal separation allows spouses to live separately with court-sanctioned determinations regarding the division of property, living arrangements, custody, and spousal maintenance, all without dissolving the marriage, meaning neither party can remarry. Couples may prefer to legally separate instead of divorce for various personal, financial, or cultural reasons.
Pima County Divorce Lawyers
If your marriage has run its course, our dissolution of marriage attorneys can help you pursue a resolution that works well for you and your family. We can help you weigh the pros and cons of legal separation, identify community property, and represent your financial and parental rights in mediation and trial.
Call (520) 415-2970 to speak with us about your divorce or send us the details of your situation via our contact form.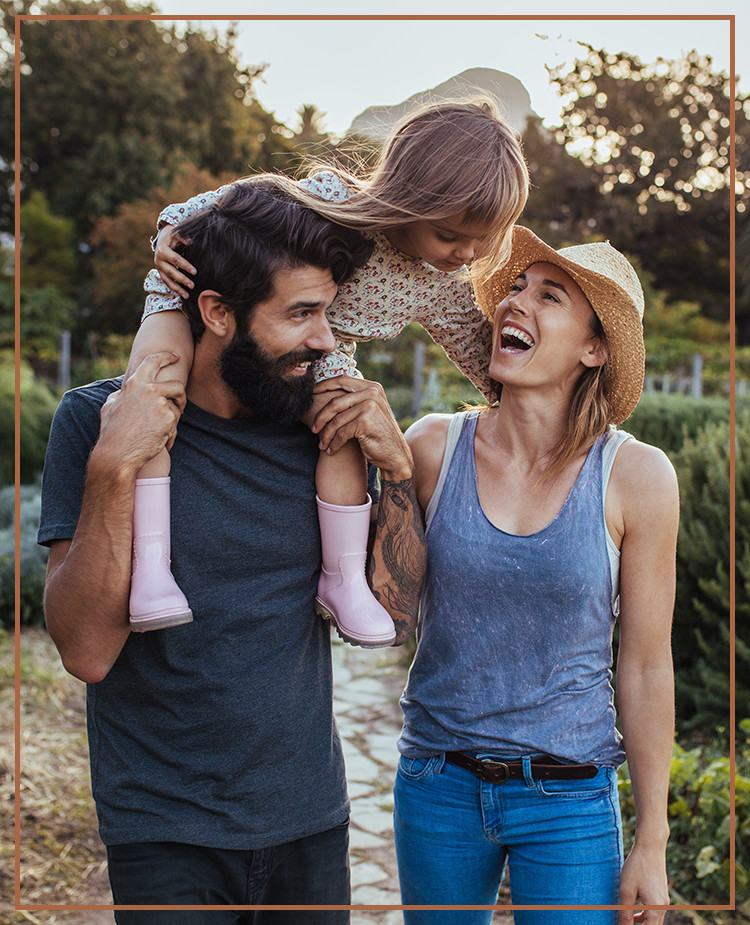 Five-Star Client Reviews
"Everyone in the firm is friendly, knowledgeable, and amazing to work with." Family-Oriented

We work hard to honor families of all kinds, and care deeply about your case.

Consistent Updates

We'll keep you updated every step of the way; you'll never be in the dark.

Personal Connection

Your attorney will work closely with you, tailoring your legal care to fit your needs.

Team Approach

Pooling our resources, our experienced team collaborates to best serve your family.
Contact McNorton Fox PLLC Today