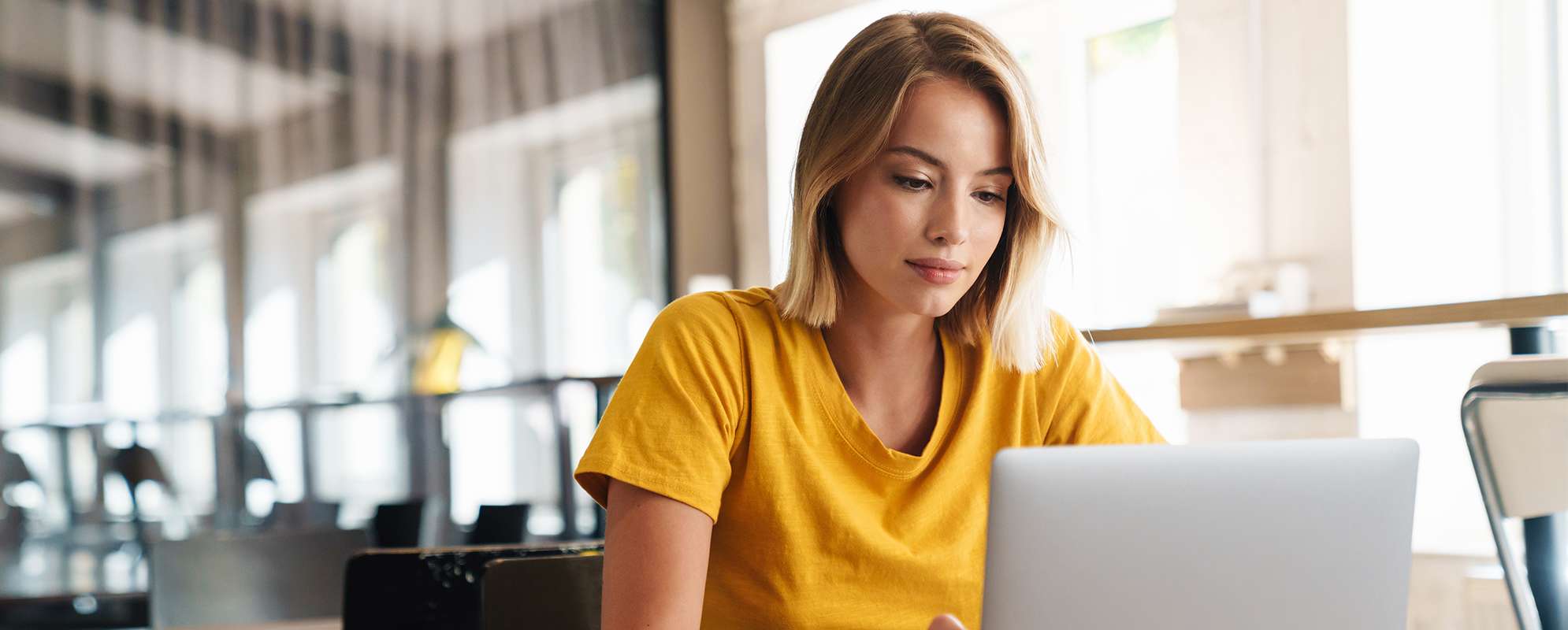 Legal Decision-Making Authority and Parenting Time
Tucson Child Custody Lawyer
Like most other states, Arizona adheres to the Uniform Child Custody Jurisdiction and Enforcement Act (UCCJEA). However, this act only helps courts determine which state has jurisdiction in custody matters involving parties of different states and how they should enforce decisions made elsewhere. The UCCJEA does not establish uniform custody guidelines across the country. Instead, each state is left to make its own custody determinations as it sees fit.
The custody laws in Arizona are contextual and their application varies from case to case. As a result, child custody negotiations have the potential to be extremely contentious and highly emotional, and they can prolong the divorce process. Each party, including parents and children, may have their own ideas regarding where the children should live, who should make decisions on their behalf, and how frequently each parent should see them. Parents will also need to negotiate child support payments. If parents cannot agree on a custody arrangement on their own, the case will go to trial for the court to decide.
If you are facing a custody dispute, McNorton Fox PLLC can help you. Call (520) 415-2970 or message us to schedule a consultation.
Arizona Laws on Parenting Time and Legal Decision-Making Authority
Parenting Time
The state of Arizona recognizes two types of child custody. The first is parenting time. This is roughly equivalent to physical custody in other states; but, unlike some states, Arizona does not outright grant physical custody to one parent and visitation rights to another. Rather, Arizona courts help parents establish schedules that designate the residential time each parent has with their children (hence, "parenting time"). Nevertheless, the state may grant one parent a greater share of parenting time, making them the custodial parent.
Arizona does grant "visitation," but this refers only to the scheduled time for people other than biological or legally adoptive parents with parenting time.
Legal Decision-Making Authority
The second type of custody in Arizona is legal decision-making authority, also known as legal custody. As its name implies, legal decision-making authority grants one or both parents the right to make decisions on behalf of their children regarding topics like education, medical care, and religious training.
There are situations in which a court grants one parent legal decision-making authority on one or more specific topics and to the other parent in other areas. For example, one parent may receive decision-making authority in matters pertaining to their child's health care and the other may have authority on matters pertaining to education.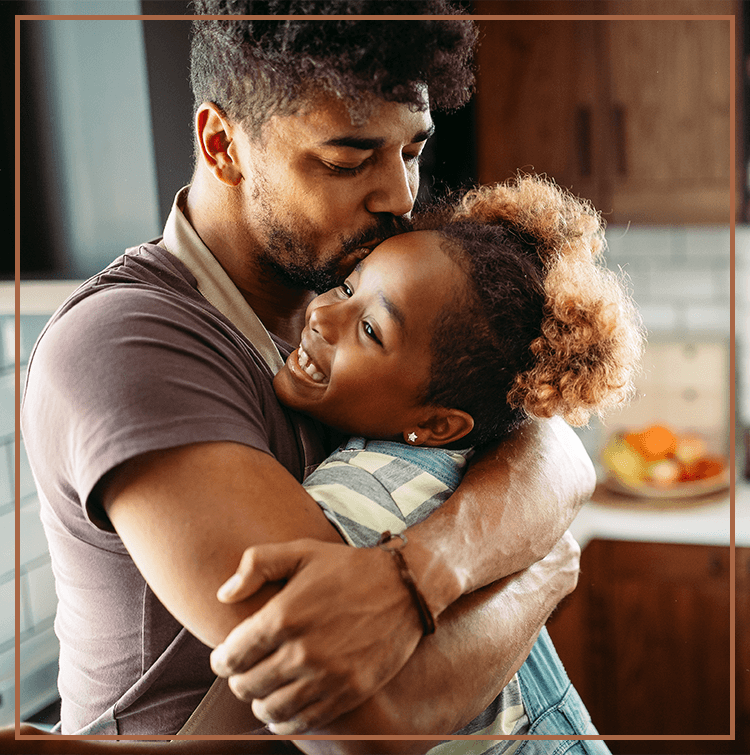 Establishing Custody in Arizona
When parents cannot agree on parenting time or legal decision-making authority arrangements, they may be able to settle their disputes in mediation, with the help of their lawyers. Otherwise, the case will go to trial and the court will weigh several factors to make a custody decision.
Some of these factors include (rev. stat. §25-403):
The relationship each parent has with their child
Past interactions between each parent and their child
Where the child lives and goes to school, and their ability to adjust to new environments
The preferences of the child
The mental and physical well-being of the parents and their child
The potential for each parent to amicably interact and cooperate with the other parent
Any history of domestic abuse
Each parent's behavior during the divorce process
The court may also consider any additional factors that it considers relevant. These can include things like the division of parental responsibilities during the marriage or each parent's employment status. In the end, the court will establish a custody arrangement that it believes is in the best interest of the child.
Negotiating Your Parental Rights
When you work with McNorton Fox PLLC, our attorneys will speak with you directly to learn the details of your divorce and help you understand how Arizona's custody laws apply to your unique familial circumstances. Although we aim to settle any disputes in mediation or even earlier, our lawyers are experienced trial attorneys and can advocate for your parental rights in court. In the end, our goal is to negotiate a custody resolution that works for everyone involved.
To begin your conversation with our Tucson child custody lawyers call (520) 415-2970 or use our contact form to send us a message with the details of your case.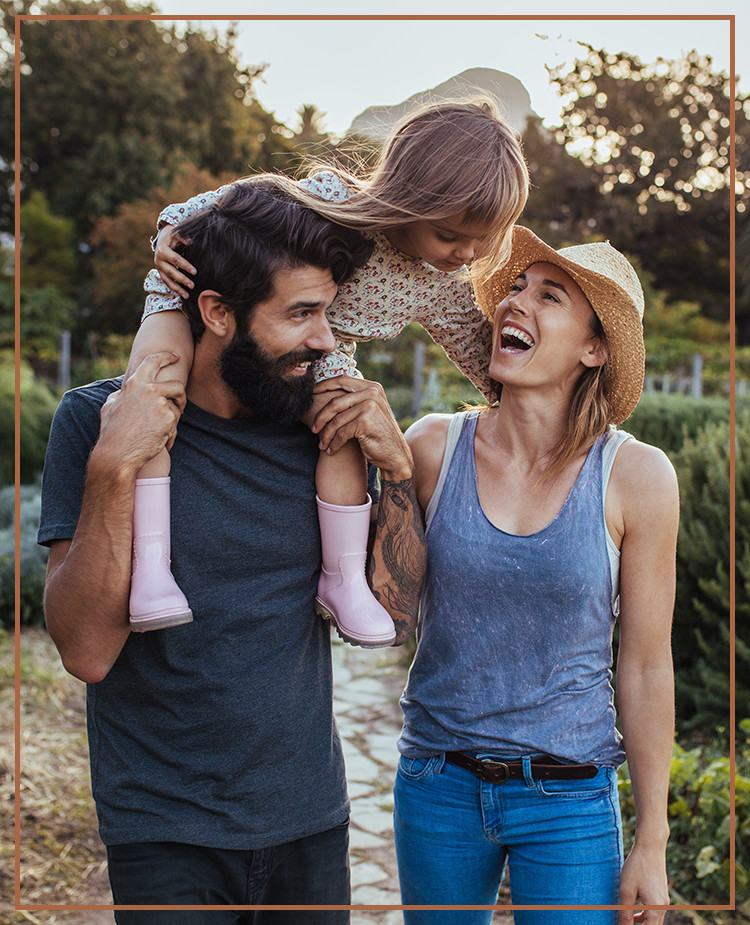 Five-Star Client Reviews
"Everyone in the firm is friendly, knowledgeable, and amazing to work with." Family-Oriented

We work hard to honor families of all kinds, and care deeply about your case.

Consistent Updates

We'll keep you updated every step of the way; you'll never be in the dark.

Personal Connection

Your attorney will work closely with you, tailoring your legal care to fit your needs.

Team Approach

Pooling our resources, our experienced team collaborates to best serve your family.
Contact McNorton Fox PLLC Today