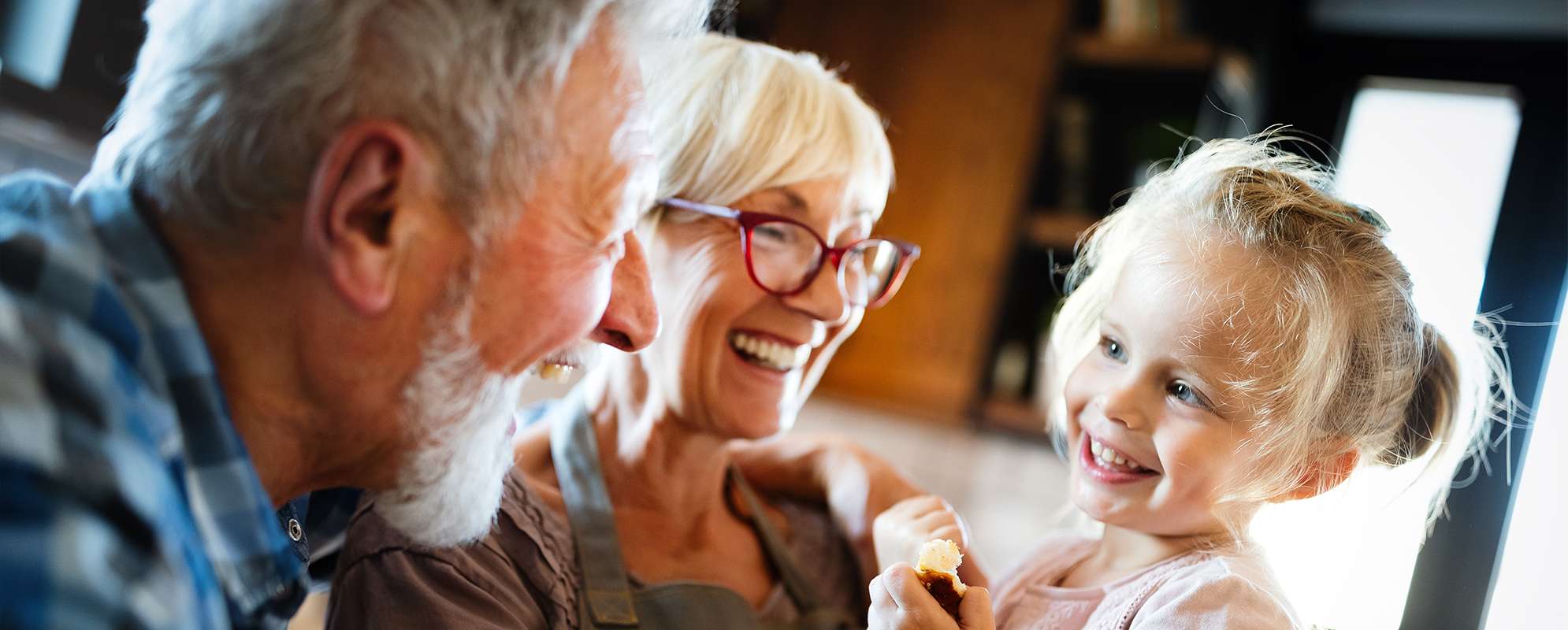 Complex Financial Decisions
Complex Financial Decision Attorneys in Tucson, AZ
Experienced Family Lawyers Serving Pima County
Divorces require you to make several important financial decisions. You and your soon-to-be former spouse, as well as your lawyers, must determine how to divide assets, whether spousal maintenance will be required, and how to divide child support responsibilities.
If you cannot agree on even one of these issues, your case will go to trial as a contested divorce and the court will decide how to resolve the disputed items. Complex business interests and high-value property can significantly complicate financial negotiations and can lead to contentious and lengthy divorce trials.
If your divorce requires you to make complex financial decisions, McNorton Fox PLLC can help you. Call us at (520) 415-2970 or contact us online to schedule a consultation.
Complex Financial Decisions in Arizona Divorce Cases
Identifying Community Property
One of the first steps in every divorce is classifying your assets into the categories of community property and separate property.
Arizona is a community property state (or marital property state):
This means couples share all the assets they acquire while married and must divide them equally if they divorce.
Community property might not include assets that are acquired as gifts, that are obtained before the marriage started, or that are protected by prenuptial or postnuptial agreements.
Instead, these items will be considered separate property so long as they were kept separate from community assets during the marriage.
Some property items present additional complications. Portions of certain assets may be separate while other portions of those same items may be community property. This situation is especially common for assets that may have been separate property at one point but have since commingled with marital property. Commingling is when separate property and community property blend or interact with one another.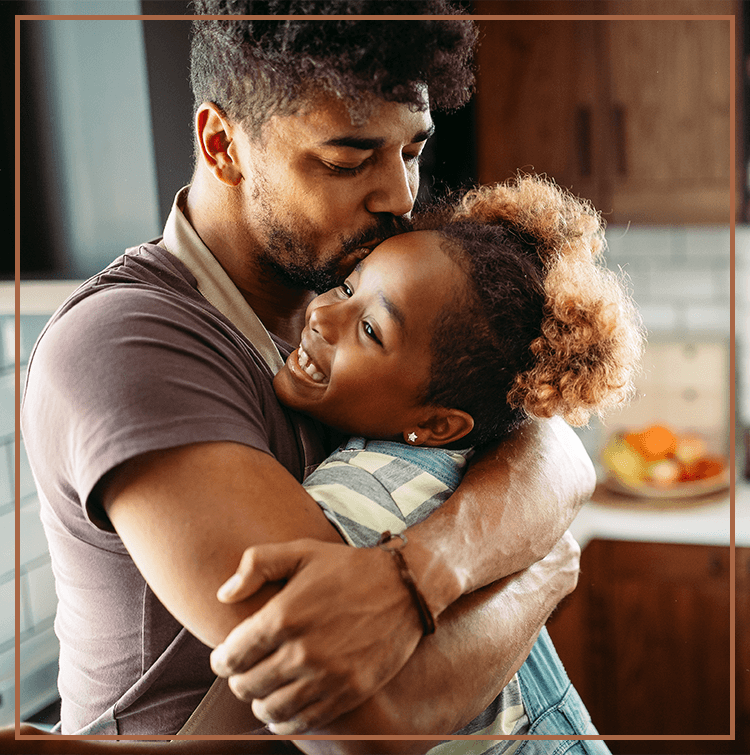 Assets That May Be Considered Marital Property Include but are Not Limited to:
Bank accounts
Business interests
Debts
Investments
Jewelry
Motor vehicles
Residential and commercial property
Retirement plans
Depending on your situation and financial records, it can sometimes be extremely difficult to distinguish between community property and separate property, even if you owned the property before getting married.
Valuing Your Assets
After you decide how to categorize your marital assets, you then need to assign a value to them. Typically, their value is equal to their market value. The following can be particularly complicated to value on your own:
Retirement accounts
Real estate
Businesses
Lawyers can help you find appraisers, accountants, valuators, and real estate experts who can help you during this process.
Distributing Assets
When your total property has been accurately valued, you and your spouse will then need to determine how to allocate it. As a community property state, the general rule in Arizona is that each party should receive a share of property equal to half the total value of all community assets.
However, even in community property states, shares can vary depending on other factors. Adjustments may be necessary if one spouse made disproportionate financial contributions to shared assets or if they had excessive spending habits. If left to the court, judges make adjustments at their discretion.
To discuss your case with our property division attorneys in Tucson call (520) 415-2970 or send us a message using our contact form.
Alimony and Other Financial Considerations
How property is divided can have implications on other financial decisions made during a divorce. For example, the laws that regulate spousal maintenance identify property division as a factor that courts consider when calculating alimony payments (rev. stat. §25-319). As a result, these two financial issues—property distribution and spousal maintenance—are deeply intertwined. Furthermore, although courts do not directly consider property distributions to determine child support payments, they do account for any present and future income generated by the assets you receive.
Legal Counsel in Pima County
McNorton Fox PLLC can help you make the complicated financial decisions that arise over the course of a divorce, even if you and your spouse have a complex financial situation. Our attorneys can ensure that you and your spouse act in accordance with the state's property distribution and spousal maintenance laws. We can also represent your financial interests in negotiations and court. Our goal is to find a solution that works for everyone involved and protects your financial well-being.
To discuss your case with our property division attorneys in Tucson call (520) 415-2970 or send us a message using our contact form.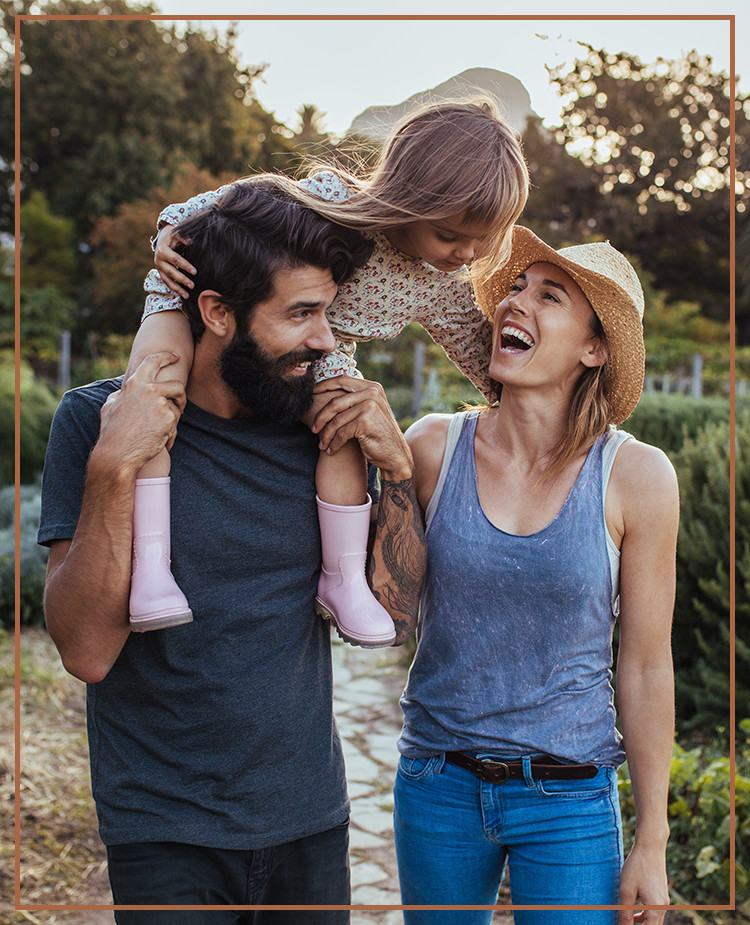 Five-Star Client Reviews
"Everyone in the firm is friendly, knowledgeable, and amazing to work with." Family-Oriented

We work hard to honor families of all kinds, and care deeply about your case.

Consistent Updates

We'll keep you updated every step of the way; you'll never be in the dark.

Personal Connection

Your attorney will work closely with you, tailoring your legal care to fit your needs.

Team Approach

Pooling our resources, our experienced team collaborates to best serve your family.
Contact McNorton Fox PLLC Today