Child Support Lawyers in Tucson, AZ
Experienced Child Support Attorneys Serving Pima County
Arizona courts base their child support decisions on an "Income Shares Model," also referred to as a "Shared Income Model." This model considers each parent's income to decide how to proportionally allocate a child's expenses between both parents. The idea is for the child to receive the same level of financial support as they would if they lived with both parents in one household. With this model in mind, Arizona has developed specific guidelines for determining child support payment amounts, payment schedules, and the recipient of payments.
Although Arizona has tried to streamline its process for determining child support payments by issuing a public Child Support Calculator, there are circumstances that can cause courts to determine child support payments and schedules that are vastly different from those suggested by the calculator. The calculator is merely a reference. Furthermore, courts can also revisit and modify child support payments anytime there is a significant change to either parent's circumstances.
Here at McNorton Fox PLLC, we understand how difficult, complicated, and stressful the child support process can be. With over 20 years of experience, our family law firm has represented hundreds of child support cases in the Pima County area.
If you have questions regarding child support payments, McNorton Fox PLLC can help you. Call (520) 415-2970 or message us to speak with our child support attorneys in Tucson.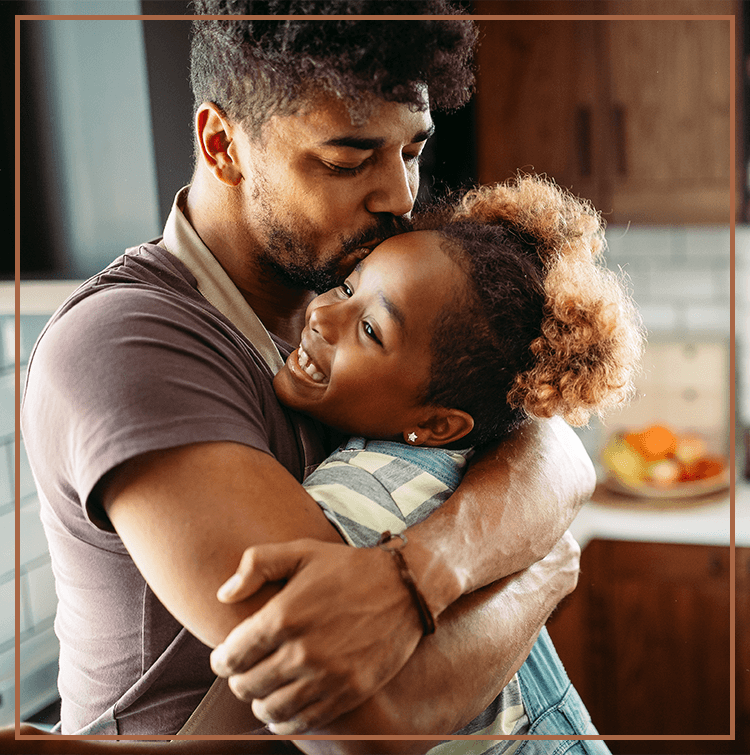 Arizona's Child Support Guidelines
The guidelines for child support are similar to a mathematical formula and, in fact, support is frequently calculated using an authorized computer-based worksheet. The court begins by evaluating each spouse's income and then makes adjustments based on specific factors. To put it simply, this results in a basic "combined child support obligation," which roughly represents the cost of the child's monthly expenses. The court then considers additional factors to determine how much each parent should contribute towards this cost.
Some of the factors that courts use to determine child support include:
Each parent's income, assets, and earning potential
Whether each parent can meet their basic needs
The number of children each parent has
Any additional spousal maintenance or child support obligations
Child custody arrangements (especially parenting time)
Other child-related costs, such as health insurance, medical expenses, and childcare expenses
Although both parents are financially responsible for meeting a child's monthly expenses, it is typically the custodial parent who receives child support payments from the noncustodial parent on behalf of their mutual children.
Seeking Legal Counsel for Child Support Disputes in Pima County
Whether you need help calculating payments, resolving a child support dispute, or enforcing a court's child support decision, our child support attorneys in Tucson can help you. We've been practicing family law in Arizona for over two decades and have helped countless Pima County residents work towards child support resolutions that are amicable for everyone involved.
Schedule a consultation with our Tuscon child support lawyers by calling (520) 415-2970 or send us the details of your case via our contact form.
Related Reading: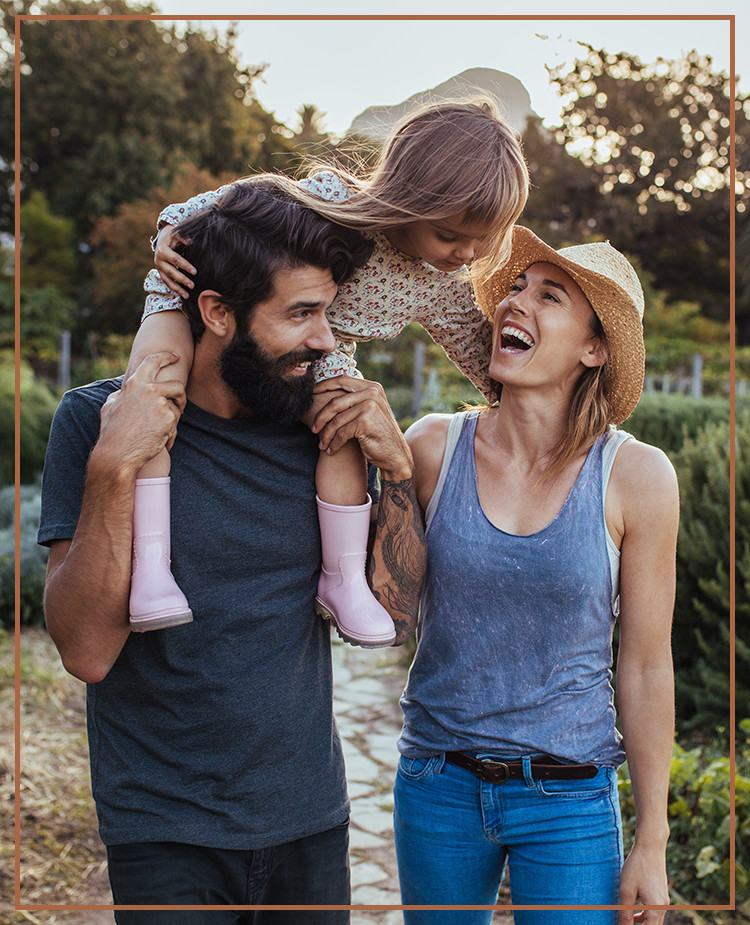 Five-Star Client Reviews
"Everyone in the firm is friendly, knowledgeable, and amazing to work with." Family-Oriented

We work hard to honor families of all kinds, and care deeply about your case.

Consistent Updates

We'll keep you updated every step of the way; you'll never be in the dark.

Personal Connection

Your attorney will work closely with you, tailoring your legal care to fit your needs.

Team Approach

Pooling our resources, our experienced team collaborates to best serve your family.
Contact McNorton Fox PLLC Today