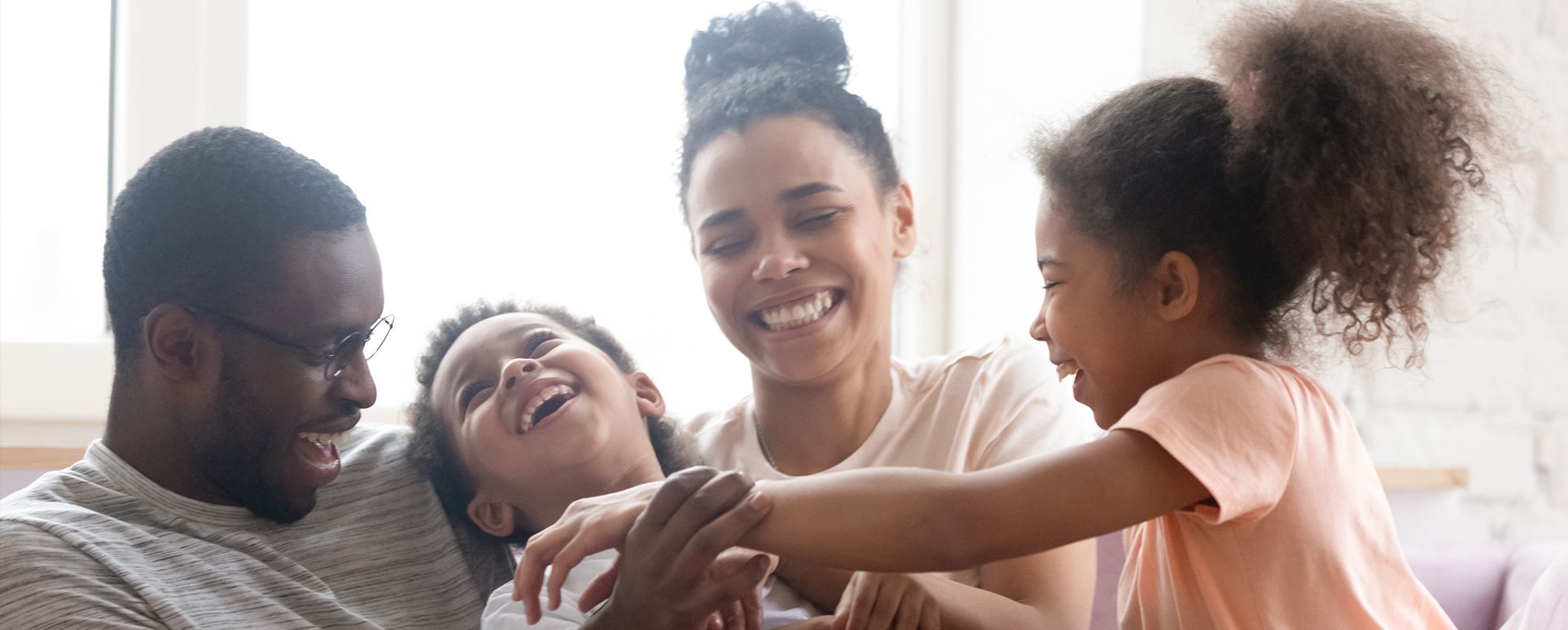 Tucson Third-Party Rights Attorneys
Helping You Establish Custodial Rights as a Third-Party in Arizona
Under Arizona's custody laws, parenting time (physical custody) and legal decision-making authority (legal custody) are normally reserved for legal parents. Arizona defines a "legal parent" as either a biological or adoptive parent with parental responsibilities. All other parties who desire custodial rights must present their request to the court.
The legal process for establishing third-party rights can be complex and vary from case to case. Our attorneys at McNorton Fox PLLC have over 20 years of experience practicing family law in Arizona, so we have a strong understanding of the local rules and regulations that govern third-party rights. We can help you determine if you qualify for third-party custodial rights and can guide you through the legal process for obtaining them.
---
Call our third-party rights attorneys in Tucson at (520) 415-2970 to discuss your situation or send us a message via our contact form.
---
Can a Third-Party be a Family Member?
Parties that may apply for third party rights may include:
Grandparents
Stepparents
Other family members
A family friend
A parent's relationship partner
Most often, grandparents are the ones who apply for third-party rights, but it may be anyone who is not a legal parent, so long as they meet certain conditions.
What Do Third Party Rights Include in Arizona?
Any custodial rights that courts grant to non-legal parents are commonly referred to as "third-party rights." These rights can include:
Legally authorized visitation privileges
Decision-making authority
Parenting time
Residential custody in certain situations
Qualifications for these privileges vary based on the specific right, the circumstances of the child, their parents, and the third party.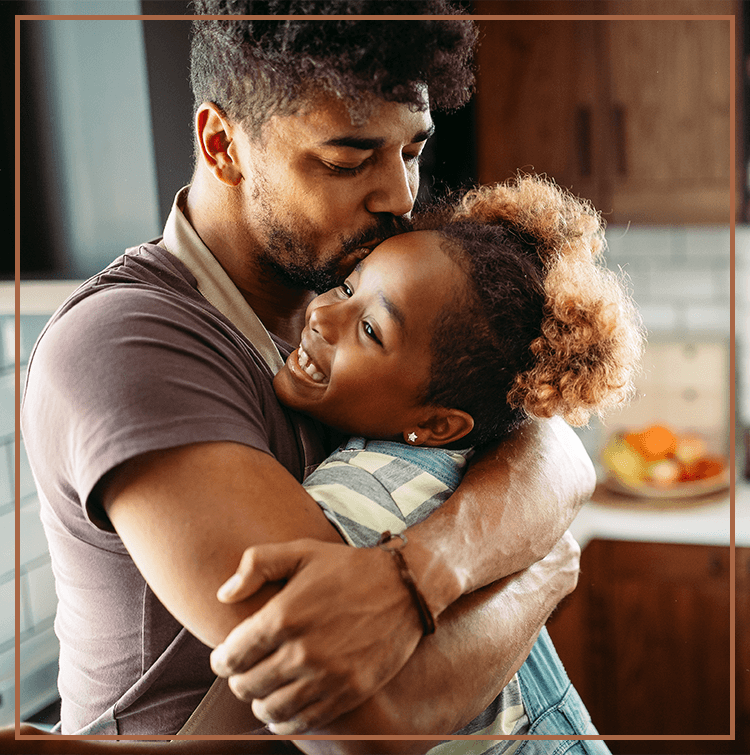 Common Third-Party Rights
Visitation

Visitation refers to any court-sanctioned scheduled time that a third party spends with a child.

Legal Decision-Making Authority

Legal decision-making authority is similar to legal custody in other states. It refers to a person's (normally the parent's) responsibility to make certain decisions on behalf of the child.

Parenting Time

Parenting time is like physical custody in other states, except it refers to the scheduled time that someone is responsible for sheltering, clothing, feeding, and otherwise providing for the child. Both parents normally receive a share of parenting time.
How to Establish Third-Party Rights in Tucson
What is In Loco Parentis in Arizona?
In loco parentis, meaning "in place of a parent," is a legal term in Arizona. It is one of the most important factors a judge will consider when deciding to grant third-party rights is whether a child recognizes the petitioner as having a parental relationship with them for a significant period.
Once a parental relationship has been demonstrated to the court, it can be easier for a third party to achieve visitation rights, so long as visitation is believed to be in the child's best interest. The court will also consider the parents' opinions. Furthermore, visitation is not usually awarded if the child's parents are married.
Legal decision-making authority and parenting time can be more difficult to acquire than visitation. To qualify for these custodial privileges, grandparents or other parties with a parental relationship with the child must demonstrate that it would be detrimental to the child's wellbeing if either parent or both received such custodial rights. Courts also consider other factors, such as parental opinions and parental absence.
---
Let the experienced third-party rights lawyers at McNorton Fox PLLC work with you toward a resolution that's best for the child. Call (520) 415-2970 or message us to arrange a consultation with our Tucson attorneys.
---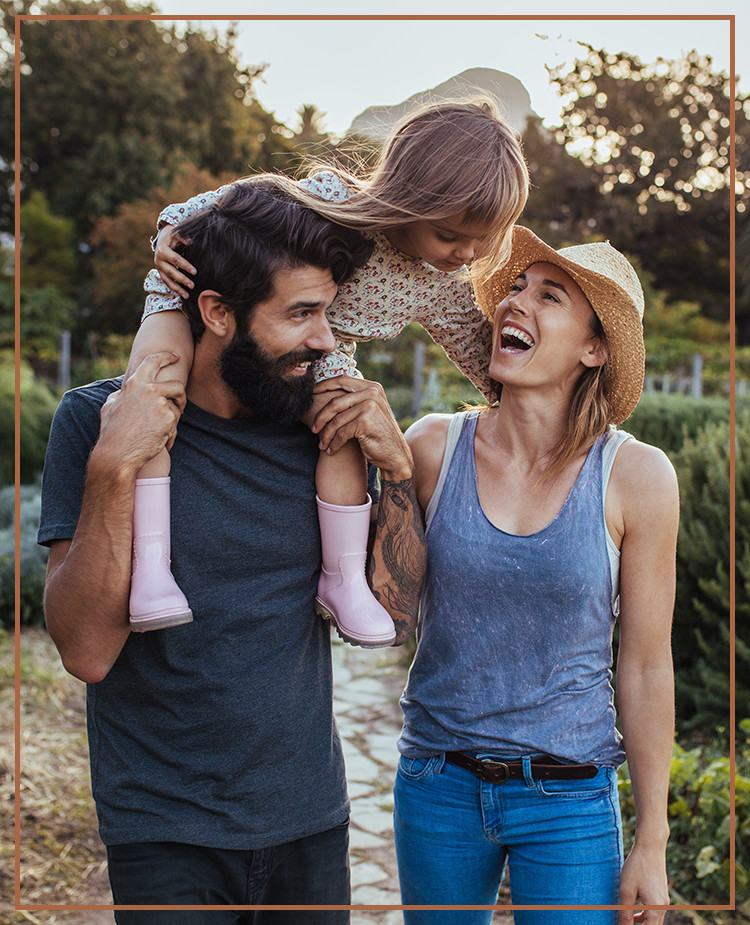 Five-Star Client Reviews
"Everyone in the firm is friendly, knowledgeable, and amazing to work with." Family-Oriented

We work hard to honor families of all kinds, and care deeply about your case.

Consistent Updates

We'll keep you updated every step of the way; you'll never be in the dark.

Personal Connection

Your attorney will work closely with you, tailoring your legal care to fit your needs.

Team Approach

Pooling our resources, our experienced team collaborates to best serve your family.
Contact McNorton Fox PLLC Today