Tucson Paternity Attorneys
In Arizona, when a married father divorces their spouse they can usually expect a reasonable degree of custody, so long as they were married at the time of the child's birth or within ten months preceding it. They also play an important role in financially supporting the child. Unfortunately, it's not always so easy to establish the parental privileges and responsibilities of unmarried fathers in Arizona if either they or the child's mother dispute the other's paternity claim.
Disputes concerning paternity can lead to difficult situations. Fathers may not be allowed to interact with their children, make decisions on their behalf, or otherwise participate in parenting. Mothers may be left to pay pregnancy and childbirth expenses on their own. They may also shoulder all parental responsibilities, such as providing shelter, food, clothing, and financial support for their child. Children might suffer from not having access to both parents and their resources, and exposure to parental conflict can be emotionally stressful for them.
If you need help establishing paternity or pursuing a paternity case, McNorton Fox PLLC can help you. Call (520) 415-2970 to discuss your case or send us a message via our contact form.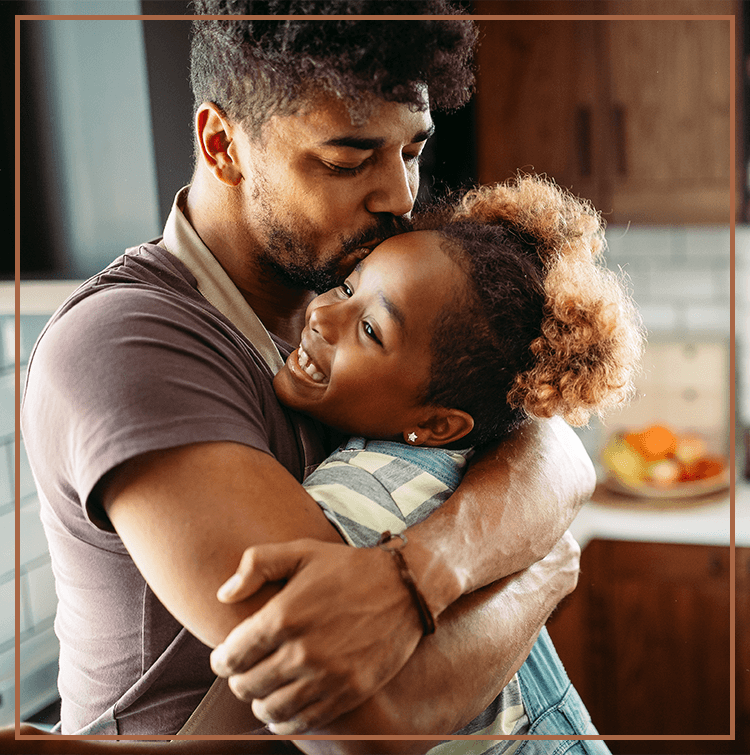 Parental Rights and Obligations
Under Arizona law, being a "legal parent" means being either a biological or adoptive parent with custody rights. Arizona laws expressly exclude fathers whose paternity has not been established from legal parentage (rev. stat. §25-401). Therefore, paternity is a matter of legal parentage.
Legal parents enjoy the following privileges:
Access to your child's educational and medical information
Ability to bestow health insurance, life insurance, and Social Security benefits upon your child
The right to parenting time (physical custody)
The right to legal-decision making authority (legal custody)
The general right to be involved in the parenting process
In addition, paternity gives children the opportunity to claim any benefits granted to the family of certain state and federal employees, such as veteran's benefits (if applicable). It can also give the family a more comprehensive picture of the child's family health history.
Finally, legal parents are responsible for providing child support based on Arizona's "Shared Income Model."
How to Establish Paternity in Arizona
Unmarried fathers who have the support of their child's mother can establish paternity by signing the birth certificate upon the child's birth. If the father is not present for the child's birth, the father and mother can file a Voluntary Affidavit Acknowledging Paternity form with the court or through Arizona's Division of Child Support Services (DCSS).
The trouble comes when parents disagree about a child's paternity. If this is the case, either the father or mother can request the court to order genetic testing. Tests must return with a 95% probability of paternity for the court to legally establish paternity.
Establishing paternity by any of these methods protects the father's parental privileges and makes them responsible for paying child support.
Understanding the Importance of Establishing Paternity
Establishing paternity is crucial for both parents and children. It not only provides legal rights and responsibilities but also offers emotional and financial support. At McNorton Fox, our experienced Tucson paternity attorneys understand the significance of establishing paternity and can guide you through the process.
Why is establishing paternity important?
Legal rights and responsibilities: Establishing paternity ensures that both parents have legal rights and responsibilities towards the child. This includes custody, visitation, and the ability to make important decisions regarding the child's welfare.
Access to benefits: Paternity determination allows the child to access benefits such as health insurance, social security, and inheritance rights.
Emotional support: Knowing one's biological father can provide emotional support and a sense of identity for the child.
Financial support: Establishing paternity enables the child to receive financial support from both parents, including child support and potential access to medical coverage.
Health information: Determining paternity can provide important health information for the child, including potential genetic conditions and medical history.
Our dedicated Tucson paternity attorneys have extensive experience in handling paternity cases and can assist you in navigating the legal process. We are committed to protecting your rights and ensuring the best interests of the child are prioritized.
Pursuing a Paternity Case in Pima County
Our lawyers at McNorton Fox PLLC have been helping residents of Pima County amicably resolve paternity disputes for over two decades. Whatever your situation, we can work towards a solution that benefits everyone involved, especially your child.
You can schedule a consultation with our Tucson paternity lawyers by calling (520) 415-2970 or messaging us.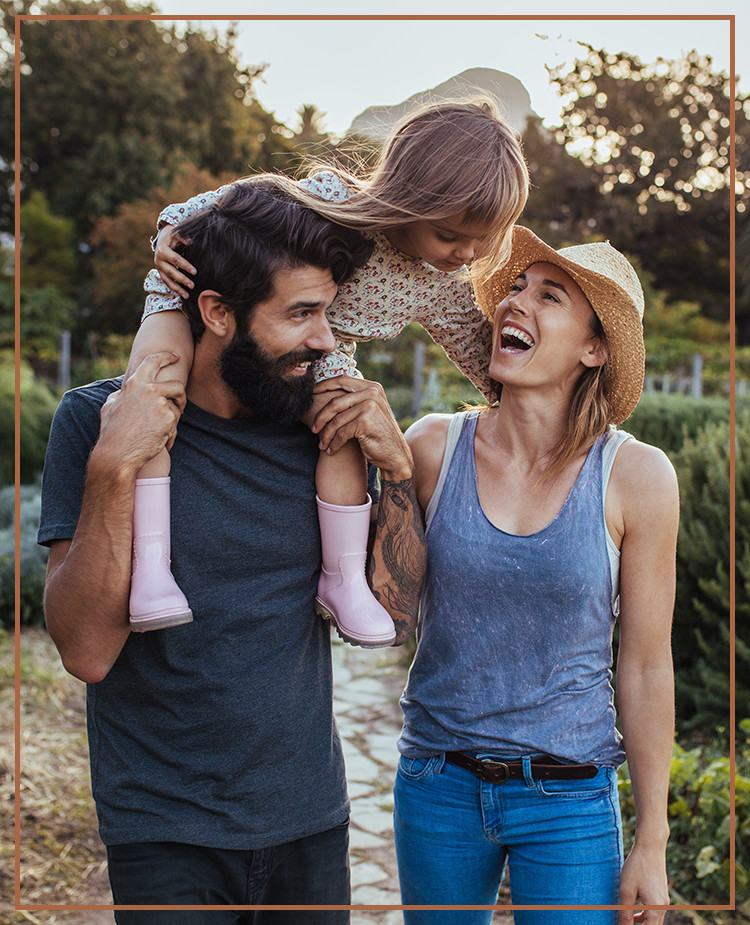 Five-Star Client Reviews
"Everyone in the firm is friendly, knowledgeable, and amazing to work with." Family-Oriented

We work hard to honor families of all kinds, and care deeply about your case.

Consistent Updates

We'll keep you updated every step of the way; you'll never be in the dark.

Personal Connection

Your attorney will work closely with you, tailoring your legal care to fit your needs.

Team Approach

Pooling our resources, our experienced team collaborates to best serve your family.
Contact McNorton Fox PLLC Today